An Enjoyable Spilsby Show!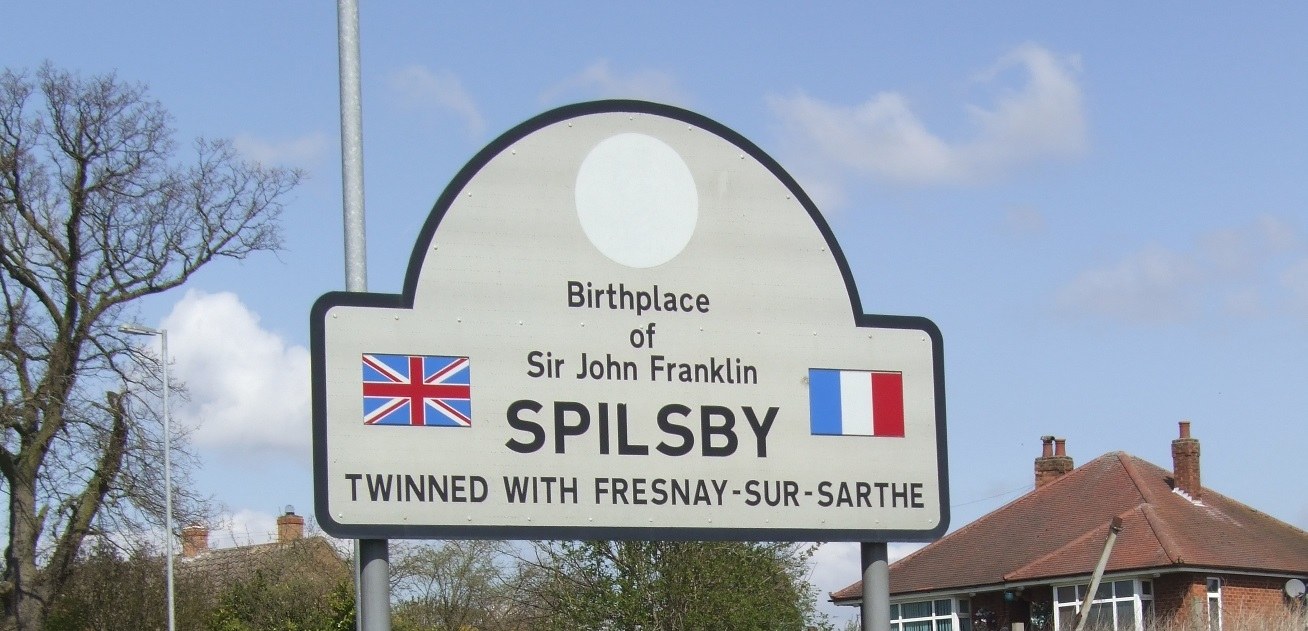 The 2010 Spilsby Show was blessed with great weather ensuring it was an event enjoyed by all.
The weather was completely flawless with barely a cloud in the sky for one of the most important dates in the Spilsby events calendar. The ever-popular event was again blessed by the weather meaning that it was ice-creams all round.
The streets surrounding the Ancaster Avenue location were packed with cars and Hunts were running a 'park and ride' system to help deal with the numbers of visitors coming into Spilsby. Elsewhere in the town, a number of shops reported higher than usual levels of trade as the town benefits from the tourist trade.
Like the numbers of visitors, the space for trade stands was packed with a whole host of different stands – from local businesses to brand new cars, church and third-sector organisations through to model clubs and classic cars and vehicles there was something for everyone.
From the 10:00am start the events came thick and fast, including the dog
show, shire horses, "it's a knockout", the road race and much more.
The winners of the £10 prize draw for filling in the Spilsby Town Plan survey were also announced.
Keep an eye on the Spilsby Show website for details of the 2011 show – it's bound to be a cracker!
Want to let us know what you thought about the show? Let us know on the forum.