Spilsby Police Station Enquiry Office Reopens in October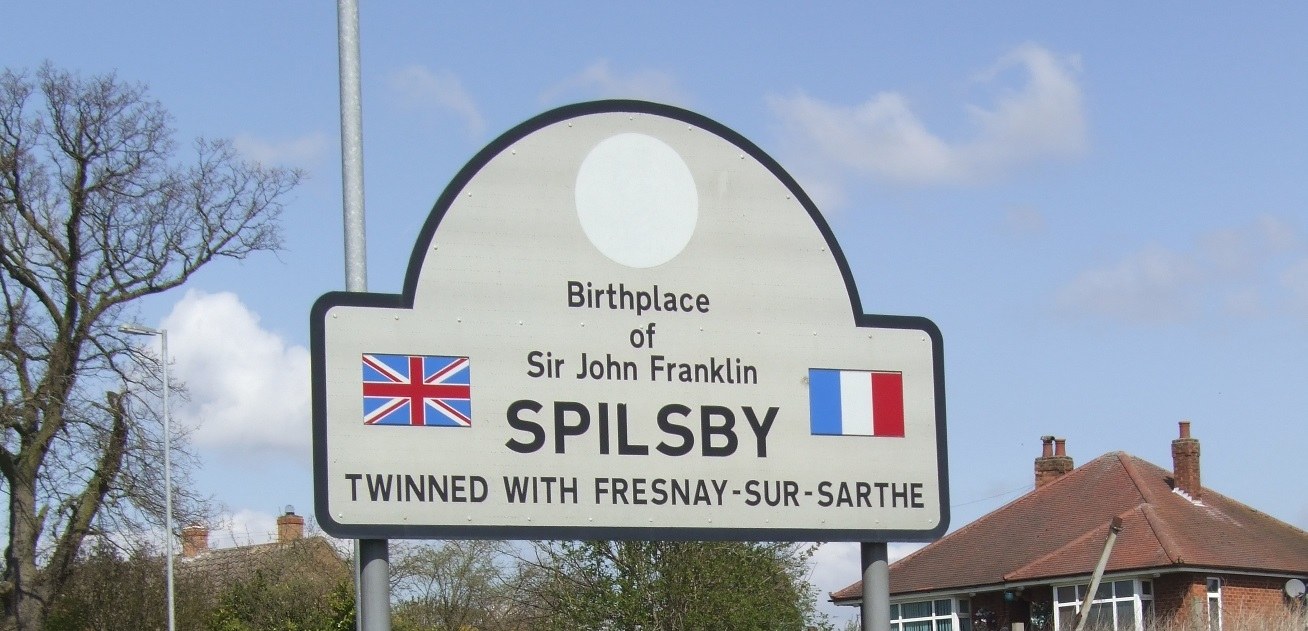 The front counter at Spilsby Police Station is due to re-open on certain days throughout October. Staffed by Community Volunteers, the office will be open to assist with public enquiries and to provide local information. The Volunteers will also be able to call upon the support of Police Officers and PCSOs when required.
Between 4 October and 29 October, the office will be open on the following days and times:
Monday 9am – 5pm
Tuesday 9am – 1pm
Thursday 9am – 1pm
Sergeant Helen Stamp said "We are very grateful to the Community Volunteers who give up their time to help us provide this service. They are all local, knowledgeable people and I know that the residents of Spilsby will find improved access to the Police Station a great asset".
The working hours of the Volunteers may vary so a new list of opening times will be published monthly.