Police hunting fuel tank thieves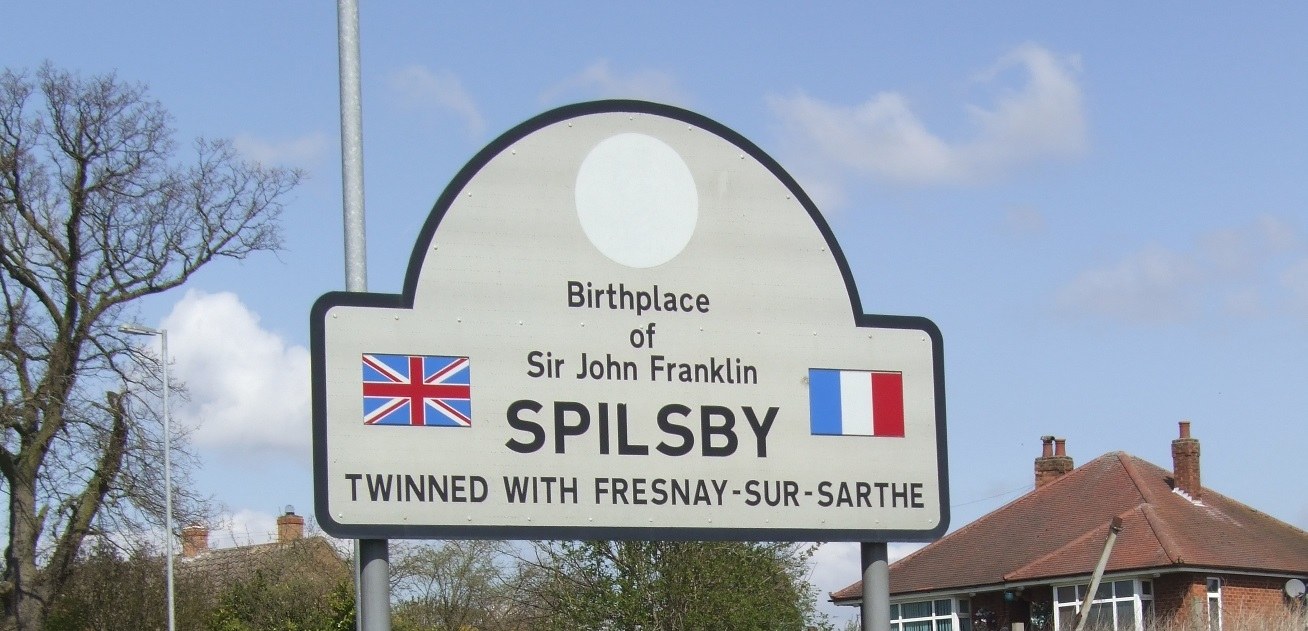 Police are appealing for witnesses after thieves used a cutting tool to remove a diesel tank full of fuel from a white Mercedes Sprinter van in Spilsby.
The incident happened between 2am and 2.30am in the early hours of Wednesday 13 October at the rear of the Fedex building on Vale Road in Spilsby.
Officers would like to hear from anyone who saw suspicious vehicles or activity in the area at that time or from scrap dealers who have have been approached by someone offering a fuel tank.
Anyone with information should contact PC 1261 Dickinson at Spilsby Police Station on 0300 111 0300 or Crimestoppers anonymously on 0800 555 111.