Compacted snow and new -15 degree salt warning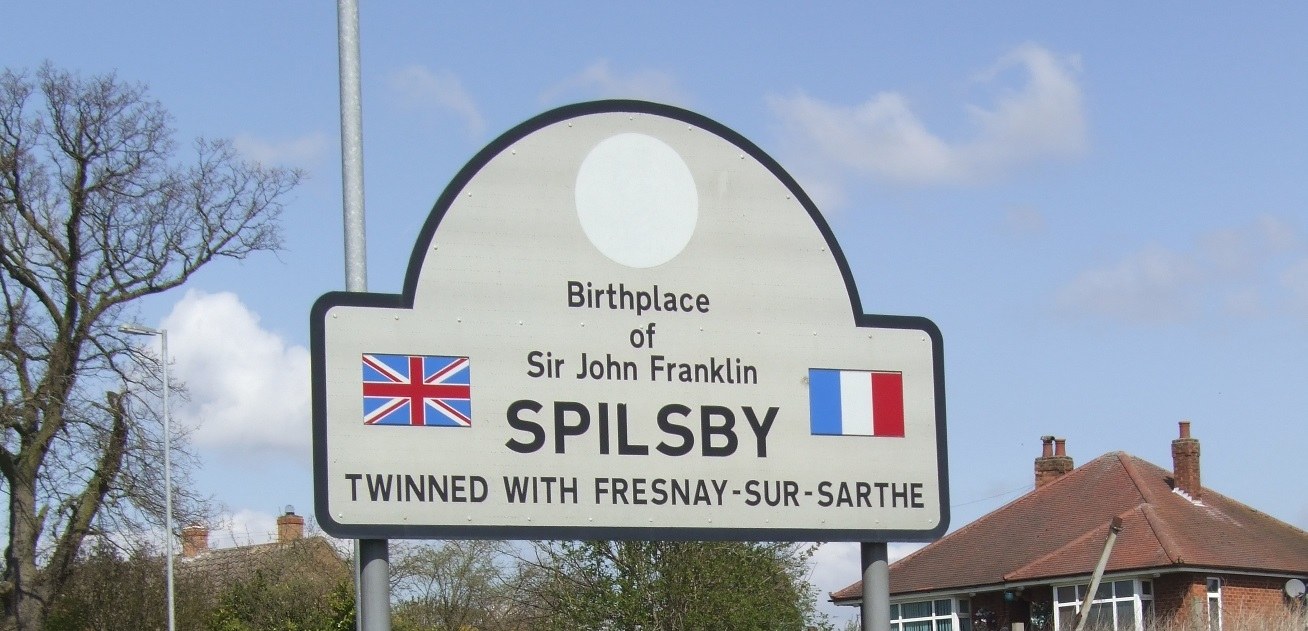 Compacted snow by day and black ice by night. These are the new headaches for Highways teams, who warn motorists and pedestrians that such problems won't begin to fade until a slow thaw towards the end of the week.
Last week, the county council explained that salt becomes less effective at -8 degrees Celsius. However, after recording temperatures of -14 in some areas this week, the authority now warns that the next marker is -15… at which salt doesn't work at all.
Alan Aistrup, Divisional Highways Manager, said:
"After last week's significant snowfall, sub-zero temperatures are now presenting a new challenge and are predicted to last until the end of the week.
"Our gritting teams will continue to tirelessly treat over 3000km of priority roads, plus further secondary routes, throughout the day and night. However, motorists should be aware that compacted snow during the day and black ice at night are now the major risks and salt can only do so much in combating these, particularly packed ice. In fact, at -15 degrees Celsius, it stops working at all.
"Every effort to improve the condition of these roads is being made and will continue, on a priority basis, as soon as a thaw allows."
In some areas, forecasts for the next few nights are expected to continue nearing the likes of -14 which was recorded on Sunday night in Newton on Trent, whilst daytime temperatures are struggling to get above 0 degrees until Friday.
Many roads and pavements are now covered in several inches of compact ice, which at the extreme temperatures being experiencing can be too hard for equipment to clear without a significant risk of damage to the surface layers.