Crime Information Available Online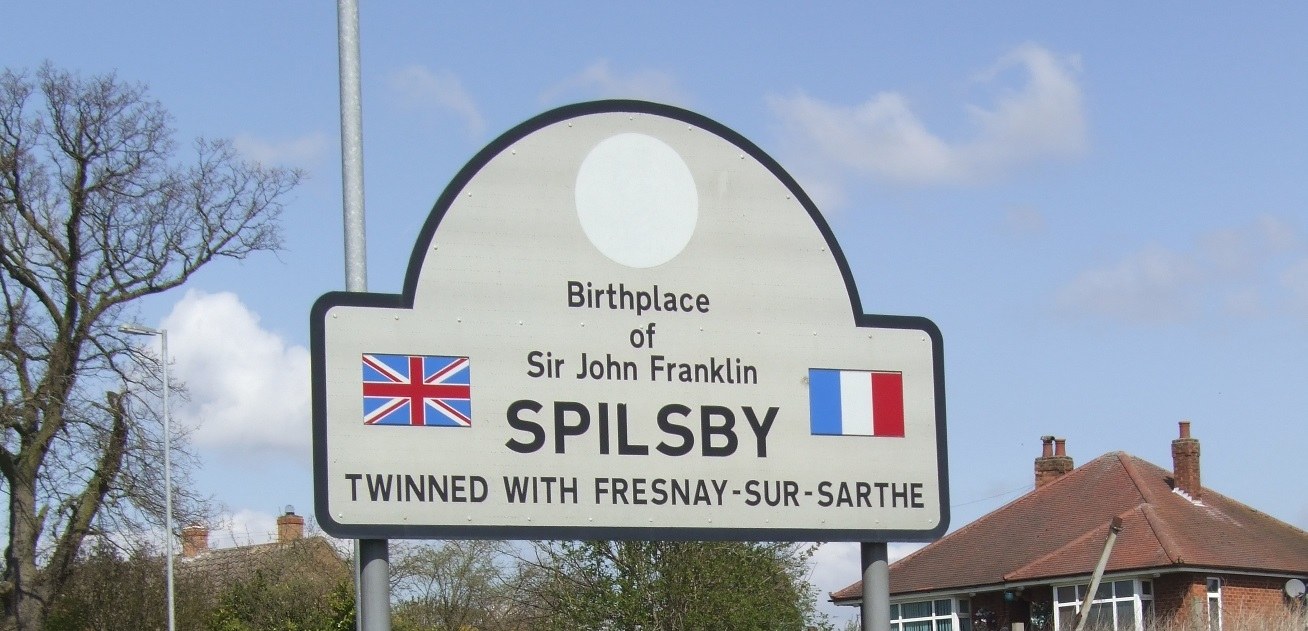 From today everyone will be able to view local policing and crime information down to street level.
Residents then only need to type in their street or postcode to view the level of crimes in their area including burglary, violence and anti-social behaviour.
Lincolnshire's Deputy Chief Constable Neil Rhodes who is the Association of Chief Police Officers' national lead on crime information has welcomed the initiative as a step forward in transparency and accountability. He said:
"This new community-focussed approach means the public can access street level crime simply by entering their street name or postcode into the website.
"Links to local neighbourhood policing teams will also be available and will help to build community involvement in policing.
"Making information available to the public will not only help to raise awareness of how the police service is working to reduce crime and disorder in communities, but will help reduce the fear of crime and in areas where crime is occurring, provide encouragement to the public to support the police with information and remain watchful when appropriate."
Lincolnshire has also been selected as a 'trailblazer' area with responsibility for one of six supplementary projects. The Force will explore how the results of court cases can be provided alongside the details on crime so that people can see the outcomes of police actions.
The website (link below) has been hit by large numbers of people accessing it for information and is regularly unavailable due to sheer numbers. If you are unable to access, please try later.