Children's Centres To Remain Open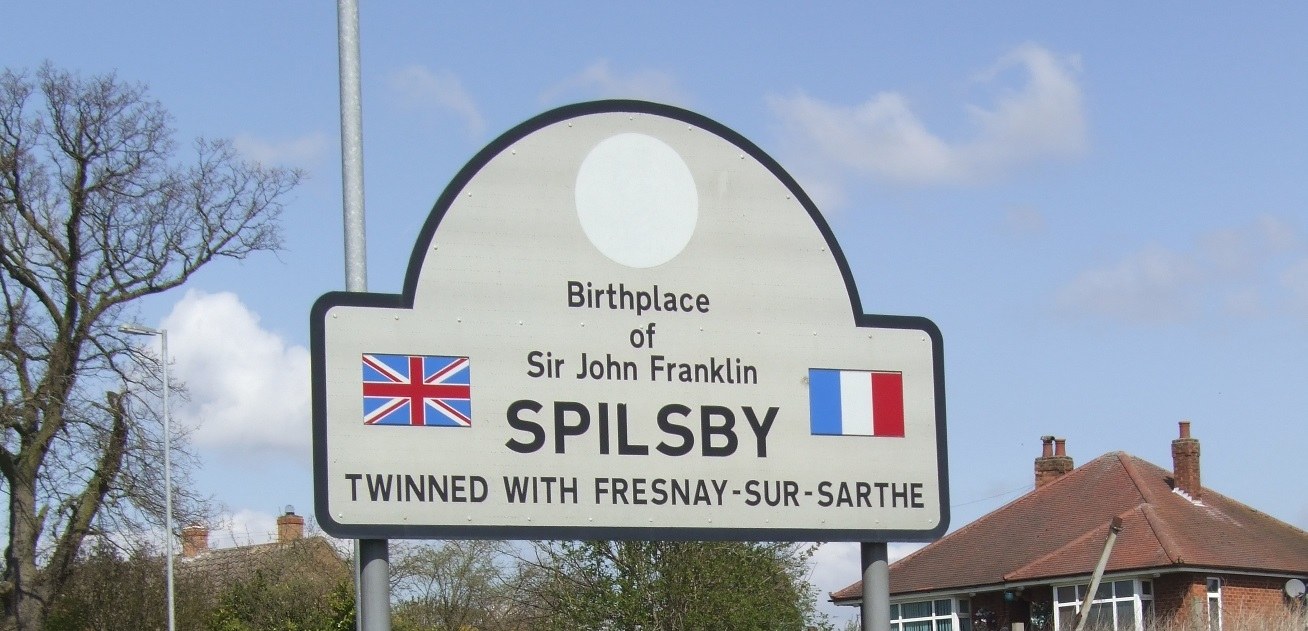 The county's 48 children's centres will remain at the heart of their communities and are not closing as part of any cuts to services.
That's the message from Lincolnshire County Council following concerns expressed across the county by parents who mistakenly think that their local children's centre is closing and they will lose the services they offer.
Children's centres offer a whole range of services aimed at youngsters aged five and under. Services and facilities include community rooms for child friendly activities, adult training sessions, one-to-one professional consultations, and use of kitchens.
Partnerships with other service providers give help and guidance on topics such as first aid, health and finances, legal advice, childcare, education, child behaviour management and communication skills. There are also lots of activities for children including reading, play, singing and crafts.
Outreach programmes have also been developed, taking sessions into rural areas for communities that can't easily access any centres, bringing support to families wherever they live.
Councillor Mrs Patricia Bradwell, Executive Councillor for Children's Services, said: "We are committed to the provision of children's centres across the county. The centres give communities a real boost and provide services all the year round for young people and their families, ensuring youngsters have the best possible start in life."
"We can confirm that we have no immediate plans to close children's centres or make changes to what they provide, although we will continue to review services to make sure we meet community needs and offer value for money to Lincolnshire families."