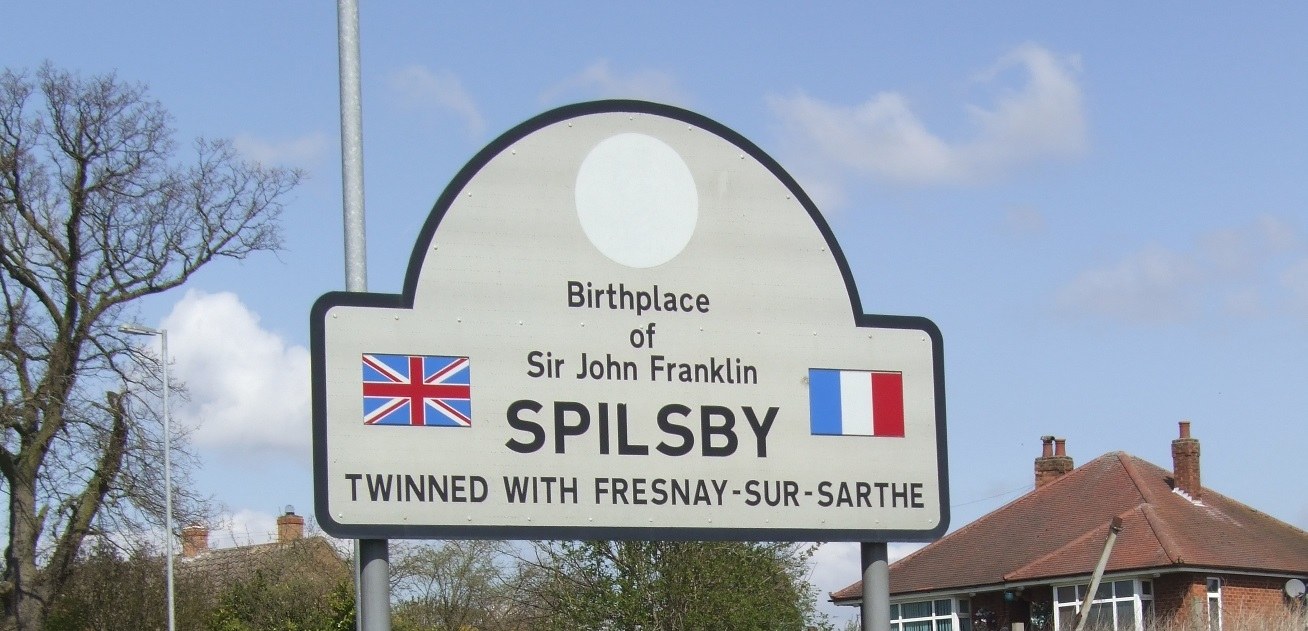 Do you have some information that may be useful to other local people? Or do you have a local event to promote? Or even have some local news you want to publish?
Well that's exactly what we want. We have received a number of community provided news articles since our launch and we are interested in hearing more about what is happening. We are keen to help you promote your local service, business, event or whatever it happens to be.
If you have a news article you would like us to publish, you can submit it yourself directly by following the instructions on the add local news page. However, we do realise that some people do not have the confidence to submit a full article, so if you have information you wish us to turn into an article for you, please let us know.
If you are a business or other organisation who wishes to send us a press release you can contact us at press@spilsbyonline.co.uk
Local businesses and services can also advertise on the site free of charge. You will need to register as a user – which is free and easy to do – before you can submit your listing. Listings are administered live so any changes you make to your listings will be processed within a few seconds of you submitting them rather than having to wait days or weeks for a listing to be updated. Again, listings are completely free and available to any business or service that comes under our area.
Similarly, if you are a member of a group, club or society you may choose to register them on the site. This means non-members will be able to find you (as there may be people out there interested in what you do who don't know about you!) as well as an online system that allows other users to become your "friend" and follow updates as and when you update them.
Local events, such as the Spilsby Show, are reasonably well publicised across the area and are well attended. However, as a small group or club you may not have the resource to promote your event or meeting. We also offer an events calendar that you may advertise on for free.
We have tried to make things as simple as possible for you to do, including an online help section to guide you through the processes. However, if you have any ideas on how things can be improved on the site, please let us know.