Police Appeal For Information After Vehicle Theft From Country Park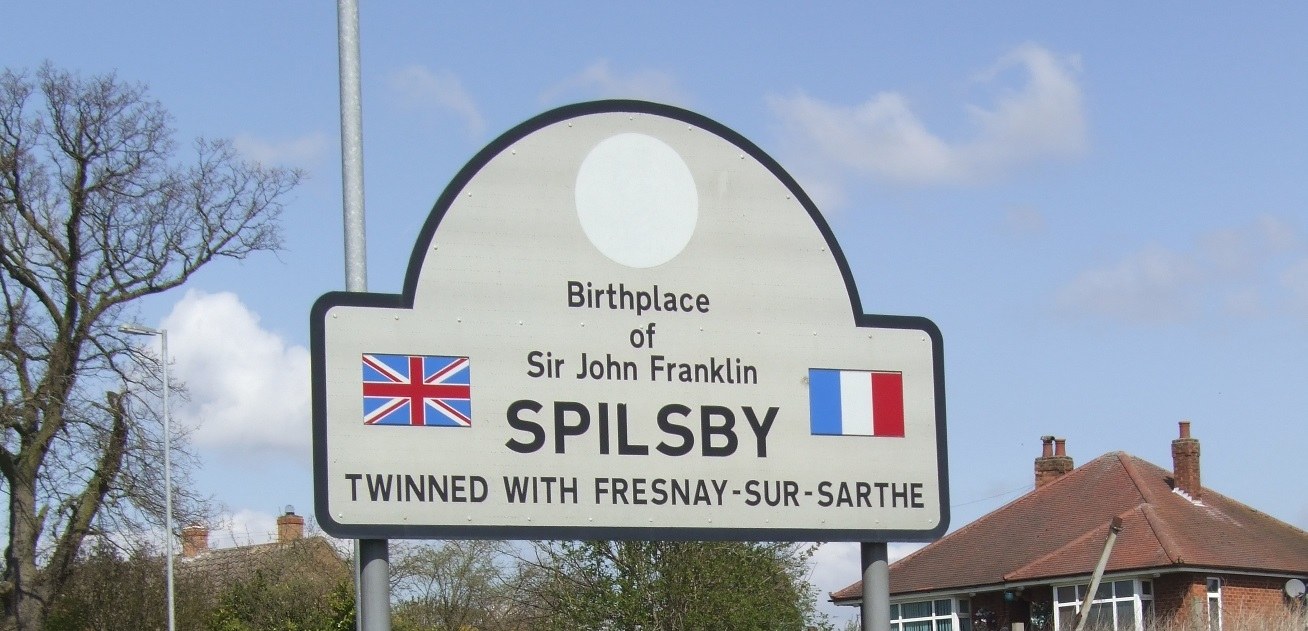 Police are appealing for information about the theft of a vehicle from Snipe Dales Country Park on Tuesday 29 March.
The blue Nissan X Trail, registration FG06 XTB, was stolen between 11.45am and 1.25pm. Anyone with information should contact Horncastle Police Station on 0300 111 0300 or Crimestoppers anonymously on 0800 555 111.