Town CCTV Helps In Attempted Burglary Case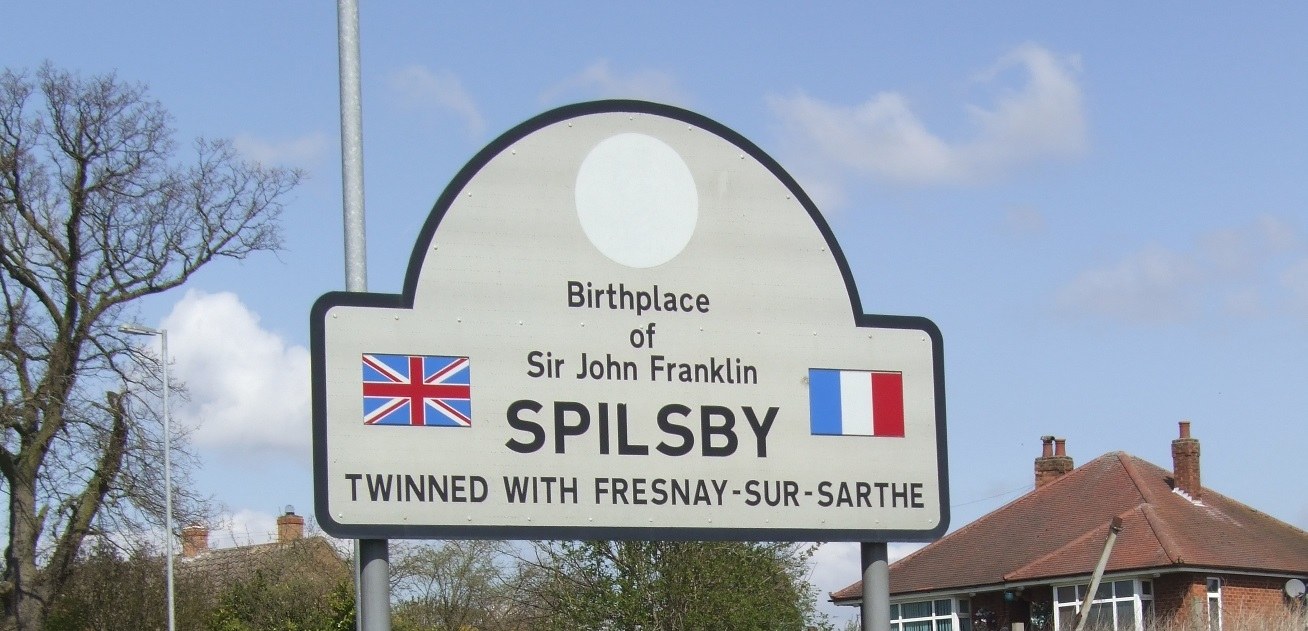 Recently installed CCTV is showing its worth after a local man is identified in three attempted burglaries.
Officers investigating three attempted burglaries that took place in the centre of Spilsby around 2am on Tuesday 29 March have arrested a man. The 38 year-old local man was identified with the help of CCTV that has recently been installed by Spilsby Town Council.
PC Dickinson, the Community Beat Manager for the area, said, "This an excellent example of Police working with partnership agencies to bring offenders to justice. The CCTV in Spilsby is very good quality and a valuable tool which we will use whenever possible to identify offenders and reduce the fear of crime within the Spilsby area. I would point out to any person who is thinking of committing crime or anti-social behaviour offences in Spilsby to think again as there is a very good chance they will be captured on CCTV".
The arrested man has been released on bail pending further enquiries. PC Dickinson would like to hear from anyone with information about the offences and can be contacted at Spilsby Police Station on 0300 111 0300.