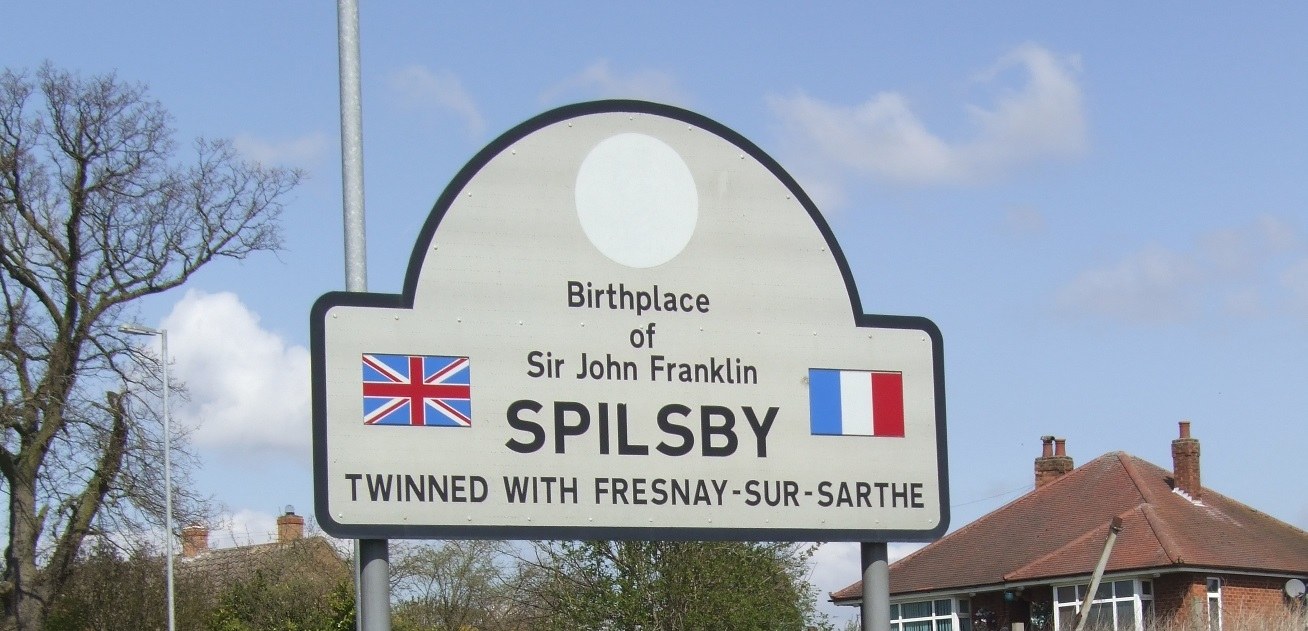 Road dressing work is due to commence on the A16 between Dalby and Ulceby Cross.
The road surface on the A16 has been getting gradually worse since the big freeze this past winter and a number of large and dangerous pot holes had appeared on the road. Many of these had been patched by the County Council who are now undertaking some surface dressing work to remedy the situation.
There will be a 40mph speed limit in place on the road and a convoy system in use through the road works. It is highly likely that there will be loose chippings for a week or so afterwards, so if you are concerned about your paintwork – choose a different route!
It is scheduled that the road works will be in place on the 11th May and should be completed by the end of the 13th May. Lincolnshire County Council report that there may be a moderate delay on journeys across this route.