Police Appeal For Information After Farm Burglary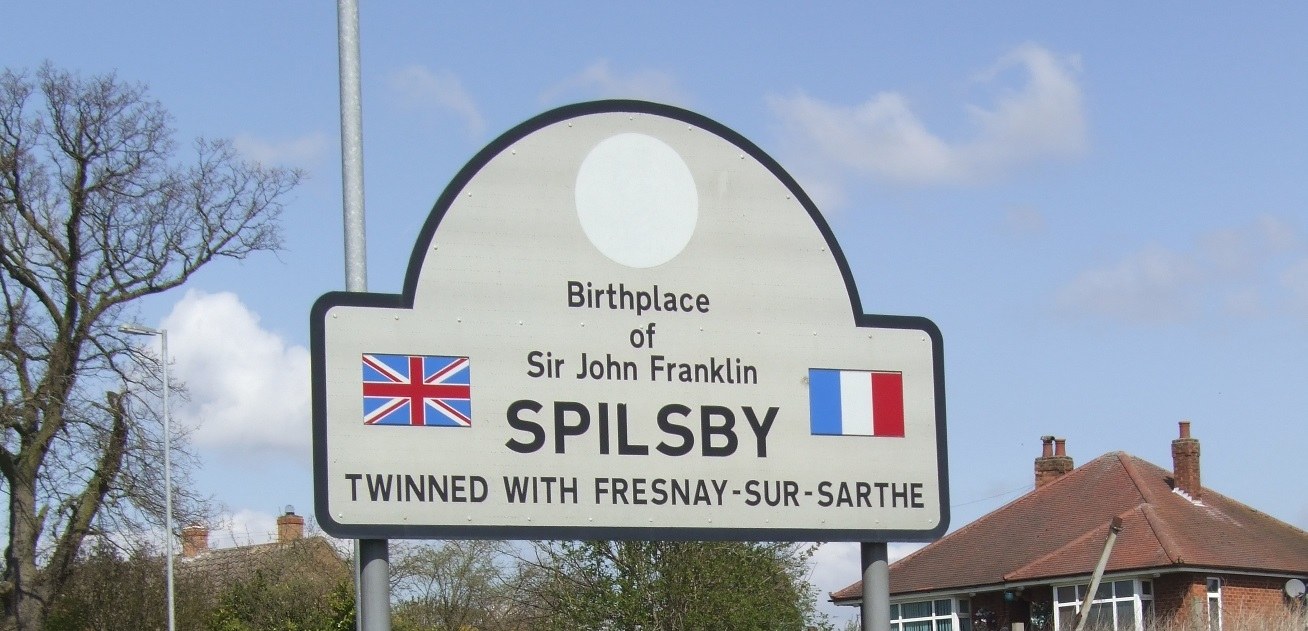 Police are appealing for information following a farm burglary that took place overnight between Sunday and Monday at a property on Fenside Road at Toynton St Peter, near Spilsby.
The offenders gained access to an outbuilding and stole electric fencing equipment, tools and cattle clippers. They then broke the lock on a diesel storage tank and drained the fuel.
Anyone with information should contact PC Standbrook at Spilsby Police Station on 0300 111 0300 or Crimestoppers anonymously on 0800 555 111.