Police Offer Smartphone App For Bikers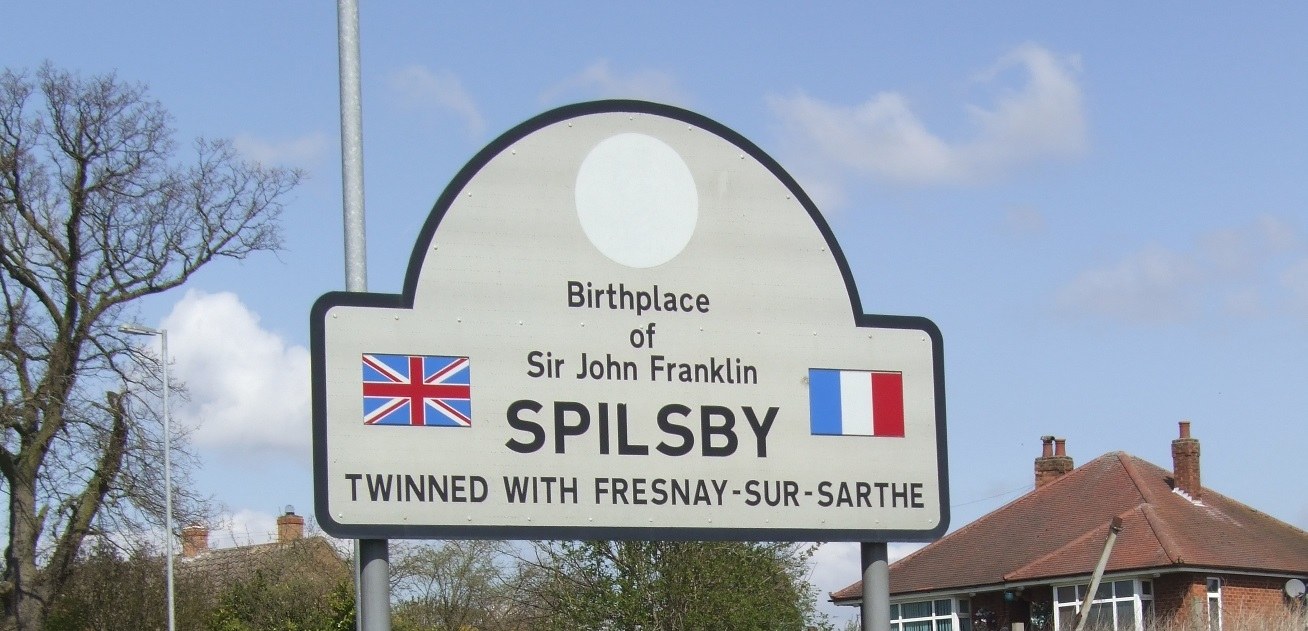 A new smartphone app has been designed to help to reduce the number of motorcyclists killed or injured on Lincolnshire's roads.
The application, iBiker, features a series of rider's eye-view videos with commentary and information about accident blackspots, as well as other information useful to bikers.
The video tutorials have been filmed by expert riders from the Lincolnshire Road Safety Partnership.
Partnership spokesman John Siddle said: "The commentary on the app will point out danger spots, with information on accidents and deaths at a particular location and point out any particularly nasty bends that might catch a non-local rider out."
In 2010 10 motorcyclists or pillion passengers were killed on Lincolnshire roads and 106 people were seriously injured in motorcycle-related collisions.
Sgt Chris Dennett of Lincolnshire Police said: "We welcome careful and considerate bikers to the county.
"But the small minority who wilfully ride at excessive speed, cause nuisance and represent a danger, will be targeted."
iBiker is available for both iPhone and Android.
The routes, some of which are around the Spilsby area, being put on iBiker include:
B1202 Potterhanworth to Horncastle
B1202 Bardney to Market Rasen
A631 Caenby Corner to Louth
B1225 Baumber to Caistor
A153 Tumby to Horncastle
A15 Bourne to Sleaford
A16 Boston to Spilsby
A158 Horncastle to Skegness
C503 Bardney to Baumber
A607 Grantham to Melton Mowbray
A158 Langworth to Baumber
A16 Louth to Partney
A153 Horncastle to Louth
B1183 Revesby to Horncastle