Market To Remain Under East Lindsey Control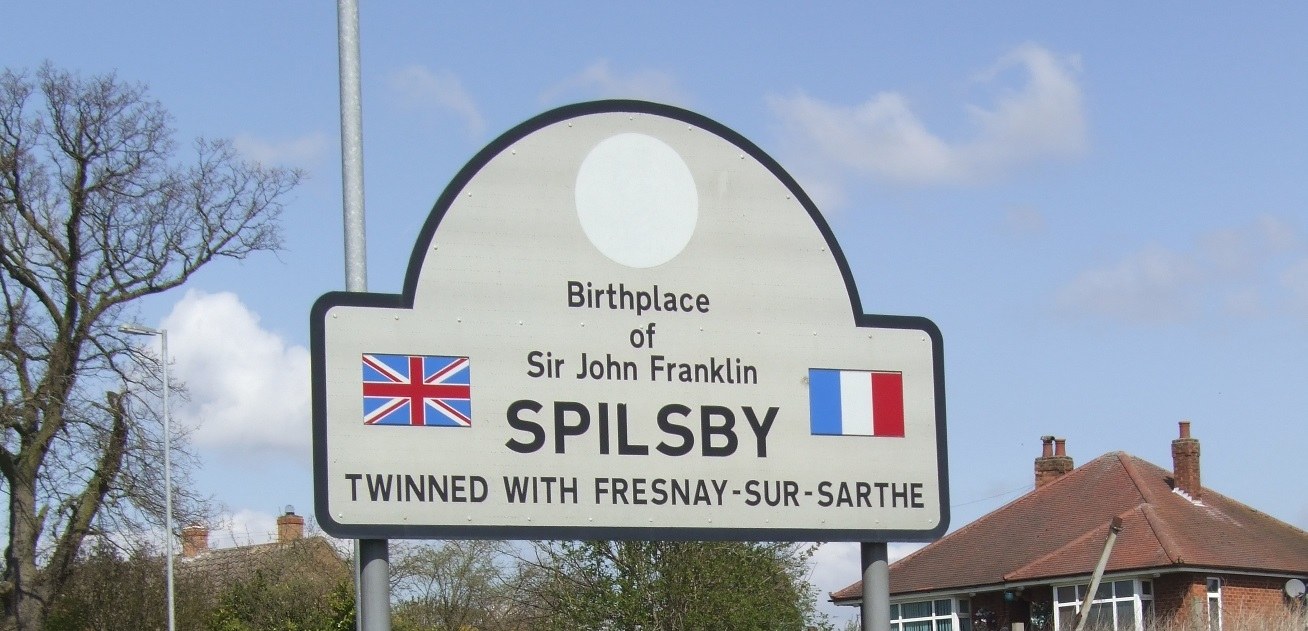 The weekly Spilsby market will remain under the control of East Lindsey District Council after plans for the Town Council to run it were abandoned.
Discussions had been in progress between Spilsby Town Council and East Lindsey District Council to look at the feasibility of the Town Council taking over the running of the weekly market. The discussions, which had taken place over a number of months, concluded that it would not be viable for the Town Council to take over the running of the market.
The four markets across East Lindsey cost the District Council over £60,000 per year to operate, but the District Council aim to reduce costs over the coming months by working closer with market stall holders and increased publicity of the markets to increase the numbers of traders at each site. One of the main costs is for the storage and transportation of the stalls, which the Town Council had looked to solve by the use of pop-up stalls as used elsewhere in the county.
Meanwhile, the District Council has vowed the continue to support the market and aims to inject more vibrancy into the weekly event.