Man Arrested After Nighthawking Enquiries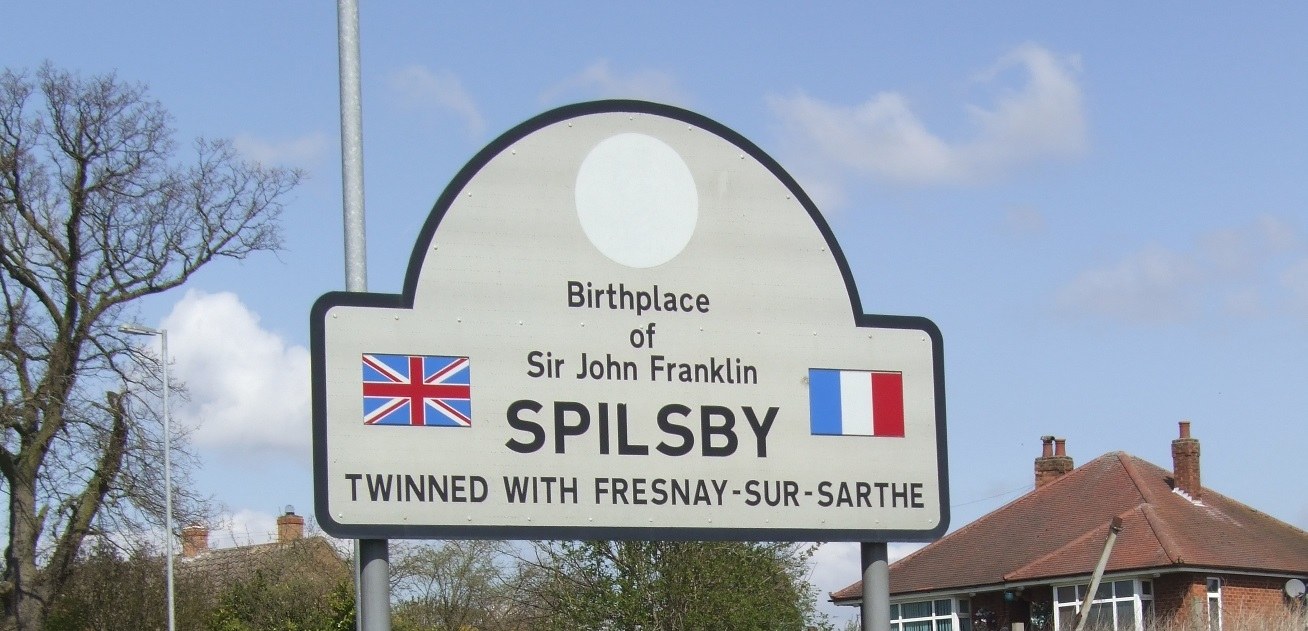 Lincolnshire Police officers from Horncastle have executed a search warrant in Rotherham, in the South Yorkshire Police area, in connection with nighthawking around the Horncastle area. Nighthawking involved the theft of artefacts from heritage sites by illegal metal detectorists. One such theft is believed to have occurred at Old Bolingbroke in May. Eight large holes had been dug, each between 1 and 4 feet square, and it is believed these have been caused by metal detectorists.
A 39 year-old Rotherham man was arrested on suspicion of theft and interviewed at a local Police station. He has been released on Police bail to a later date pending further enquiries.