Burgh Le Marsh Woman Pleads Not Guilty To Murder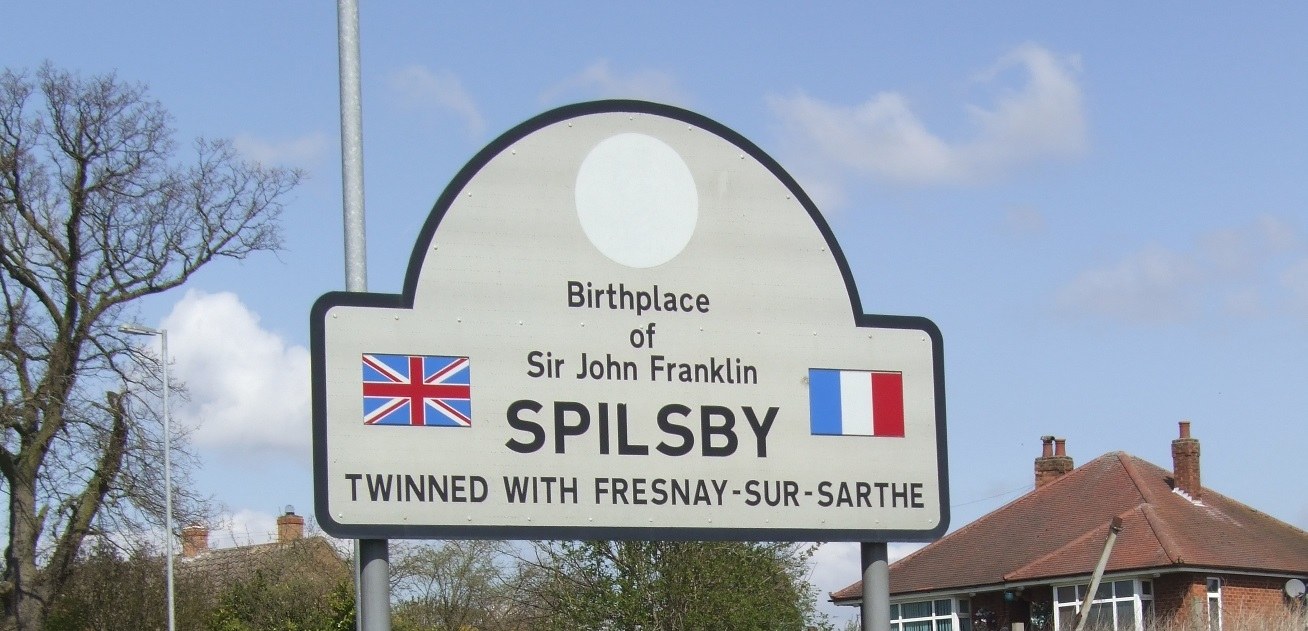 The partner of a man found dead following a fire at their Burgh Le Marsh workshop has appeared in court charged with murder.
David Twigg was found dead in a cupboard in the building at Station Yard in Burgh Le Marsh on 13 March this year. Mr Twigg's partner, Julie Dixon, has entered a not guilty plea at Lincoln Crown Court and has now been remanded in custody to stand trial on 5th December.