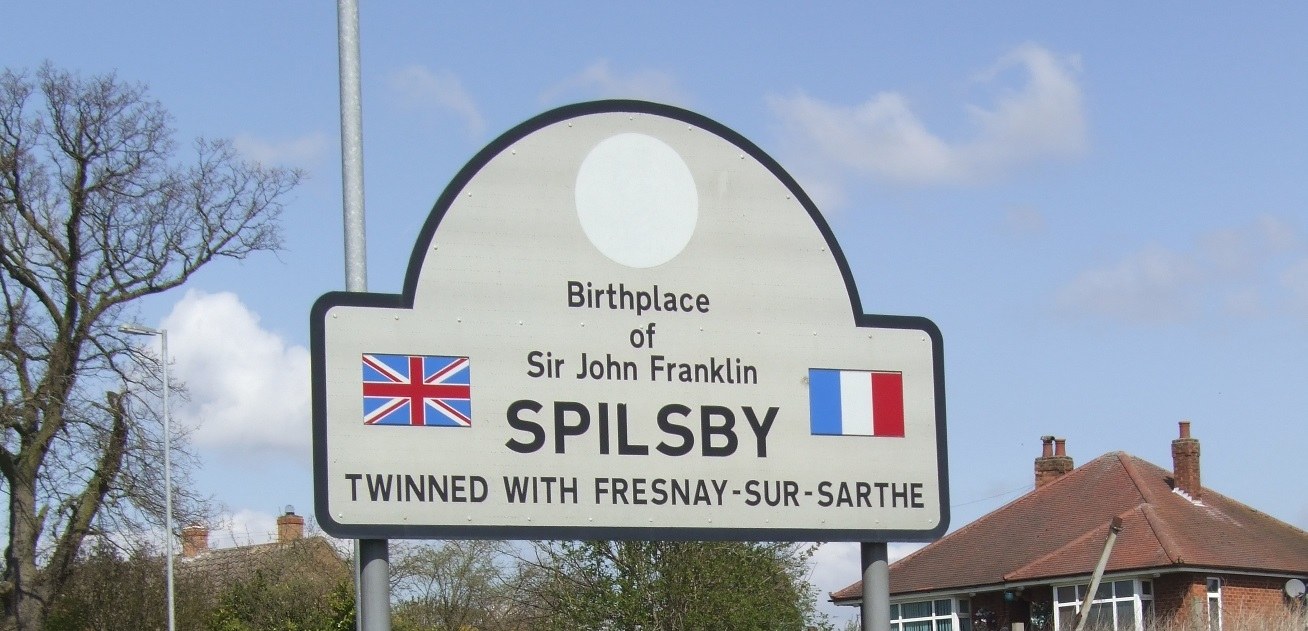 Police are appealing for information following a shed burglary that took place at approx 2.30am on Wednesday 31 August.
A man, described as tall and thin wearing joggers and a white alpine-style hat, entered an outbuilding at the rear of a property in Wellington Yard, Spilsby, and stole a black wheeled petrol mower. He left in the direction of Ashby Road.
Anyone with information should contact PC Dave Eldridge at Horncastle Police Station on 0300 111 0300 or Crimestoppers anonymously on 0800 555 111.