Local Teen First Responder Hero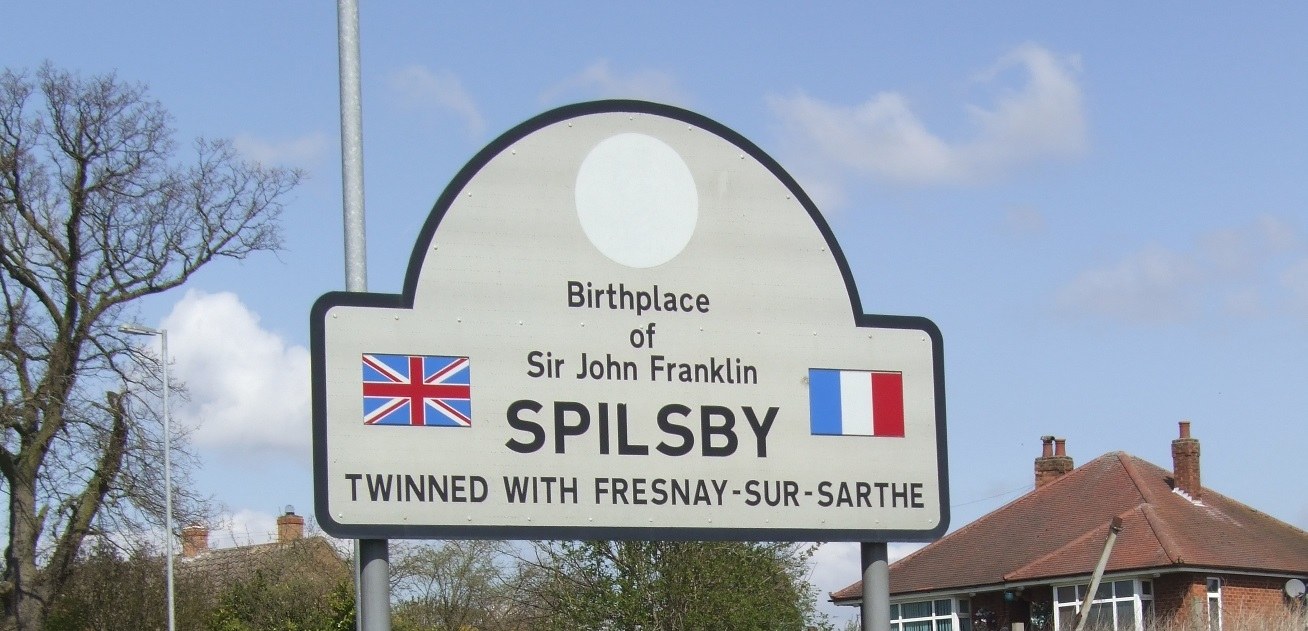 A Halton Holegate teenager is set to be honoured with a Pride of Britain award after delivering and saving the life of a baby.
Shane Wood, 19, from Halton Holegate had only been a Emergency First Responder for four months when the call came in after a pregnant cleaner collapsed at King Edward VI Humanities College. Shane was the first responder on the scene.
Shane, who works as a baker at Sainsburys in Spilsby, helped to deliver the baby, which was not breathing, and then massaged the newborn's chest to stimulate breathing until the ambulance arrived to take them to Queen's Medical Centre in Nottingham. Both mother and baby have since made a full recovery thanks to Shane's quick thinking and abilities as a First Responder.
ITV's Calendar News contacted Shane to inform him that he had been named among the four regional finalists in the Calendar section of the Pride of Britain awards.
Shane slots his work as a First Responder in with his job at Sainsburys as the store allows him to respond immediately should an emergency call come in.
A Calendar film crew spent the day filming Shane last week, shadowing him on a typical day in the store.
Shane will now compete with the other three regional finalists for a place in the national final, and Spilsby can be proud to have such a dedicated young man.