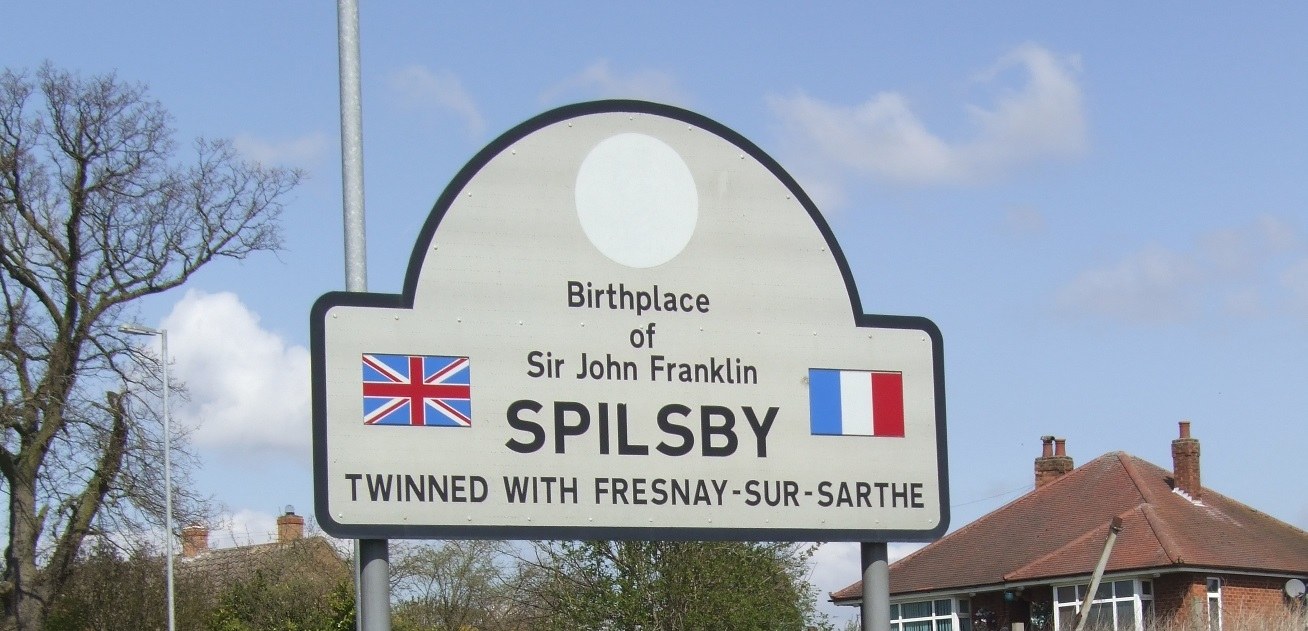 Police in Horncastle have issued an alert after two counterfeit twenty pound notes were seized.
The notes, both bearing the same serial number of BH05 257138, had been given to a woman in Belchford as payment for sacks of potatoes that she sells from her premises. They were paid by a man described as being in his mid 50s, black hair, with glasses and a distinctive mole on one of his cheeks. He was driving a blue van.
PCSO Keith Briggs, from Horncastle Police Station, said, "These forgeries are of a high standard and it would be easy for people to be duped. We advise everyone to check notes carefully and report anything suspicious to Police".