Attempted Armed Robbery In Spilsby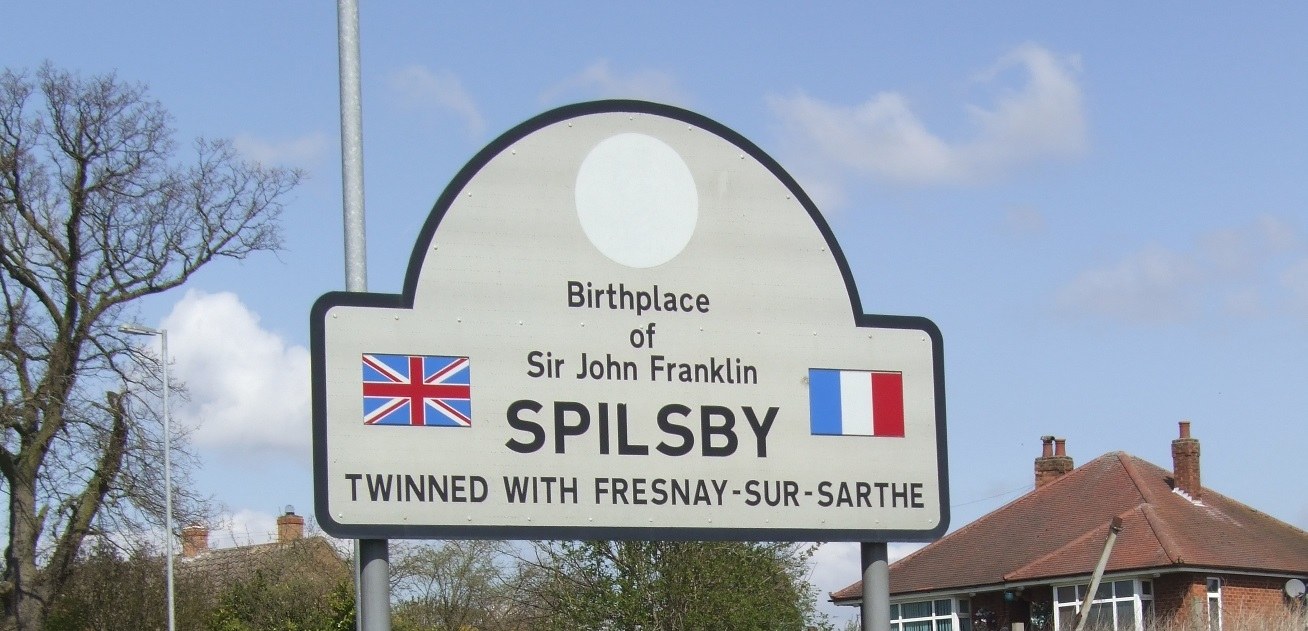 A man has attempted to rob a jewellers in Spilsby.
This incident was reported at 9:59am on Saturday 17th September. Just prior to that time a man went into the jewellers shop on High Street, Spilsby and claimed to have a gun. It is believed that he left the shop with a number of rings (full details not yet available). He ran from the shop and some members of the public were threatened with what appeared to be a black hand-gun as he made his escape. The offender ran off down Boston Road, apparently going through gardens and across property, and was lost in the Ancaster Avenue area.
No-one was injured but the woman shop worker was shaken by the incident.
The offender is described as a white man, aged 18 to 20 years, 6'0″ to 6'1″ tall, slim athletic build. He was wearing a hooded top with horizontal stripes, blue jeans, white trainers, a black scarf covered his face and he wore a white baseball cap under his hood which was up. He had a black rucksack with him.
Anyone who saw any part of the incident or who saw a man answering the above description in or around Spilsby prior to the robbery is asked to contact Detective Sergeant Andy Harwood or Detective Constable Phil Graves via 0300 111 0300 quoting the above incident number.
Alternatively they can contact Crimestoppers anonymously on 0800 555111.