Man Suffers Broken Arm After Manhole Cover Theft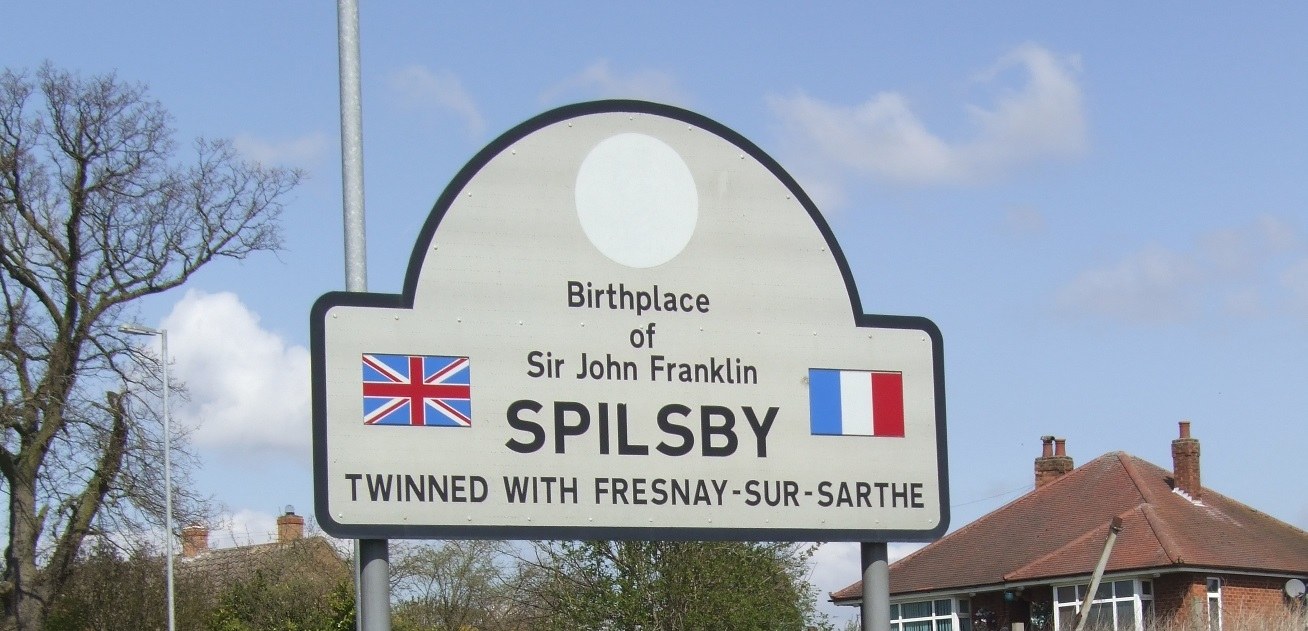 This article was published on October 3, 2011 and information contained within may now be out of date.
A 26 year-old cyclist has suffered a broken arm and facial bruising after falling off his bike on Saturday 1 October due to the removal of manhole covers on the A158 cycle path between Burgh Le Marsh and Skegness.
Three manhole covers had been stolen by suspected metal thieves.
Crime Reduction Officer, PC Nic Hanson, said, "With the global value of scrap metal remaining high, thefts of lead and iron products continue to be a problem. Whilst these offences usually cause disruption, inconvenience and financial loss, this incident is an example of more serious consequences. Those responsible for stealing these covers have shown complete disregard for the safety of users of the path and a cyclist has suffered a significant injury as a result".
Anyone with information should contact Lincolnshire Police on 0300 111 0300 or Crimestoppers anonymously on 0800 555 111.