CCTV Footage Of Attempted Robbery Released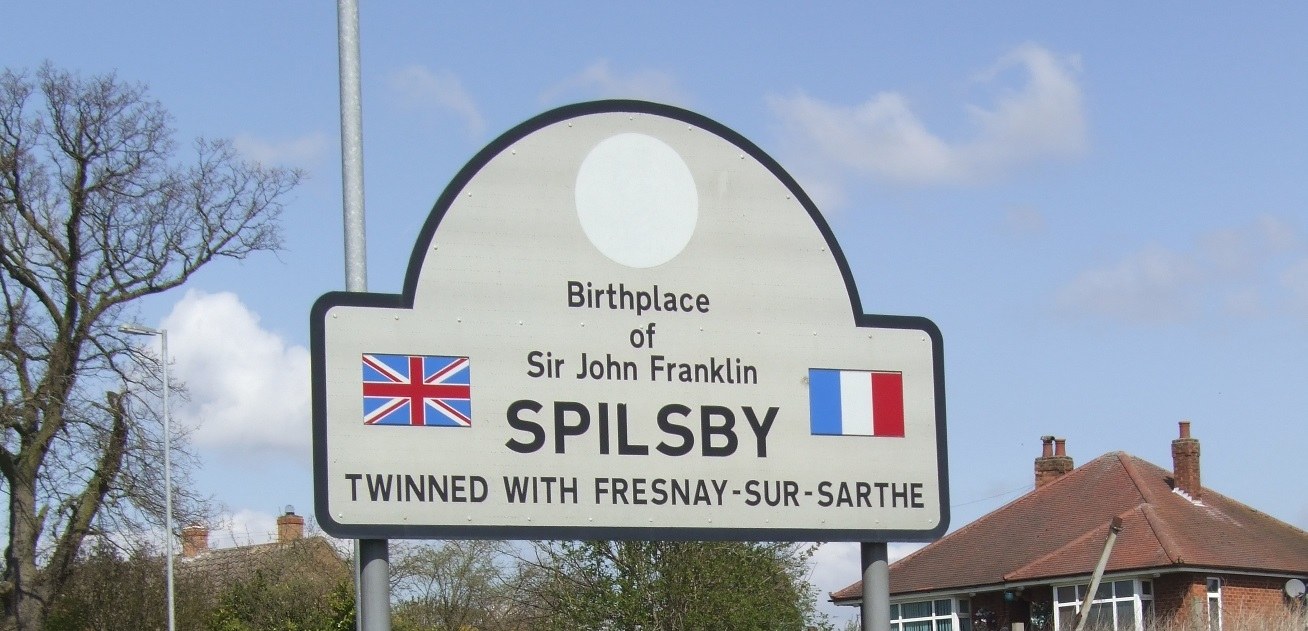 Detectives investigating a robbery and an attempted robbery at jewellery shops in Lincolnshire have released CCTV footage of the incident inside the Spilsby shop.
The man entered Gold 'n' Gifts on Lumley Road, Skegness, just before 10am on Friday 26 August and demanded that his holdall be filled with gold chains.
He had what appeared to be a small gun sticking out of the waistband of his jogging trousers.
On Saturday 17 September, again just before 10am, a man entered Spilsby Jewellers, on the High Street in Spilsby, and attempted to steal a number of rings after threatening the staff with violence. The man was in possession of what appeared to be a small black handgun.
DC Michael Parsons, from Skegness CID, said, "In both cases the offender was a tall, slim built man and, having reviewed CCTV footage, I am actively linking both incidents. In both robberies, the suspect approaches and leaves the shop on foot and I am appealing to anyone who recognises this man to contact me in confidence. Both incidents left staff members distressed and fearful and it is important we identify him as quickly as possible".
Crime-fighting charity Crimestoppers is offering up to £1,000 reward for information leading to the arrest and conviction of the person responsible for the offences.
Anyone with information should contact DC Parsons at Skegness Police Station on 0300 111 0300 or Crimestoppers anonymously on 0800 555 111.