Driver Seriously Hurt After Stickford Crash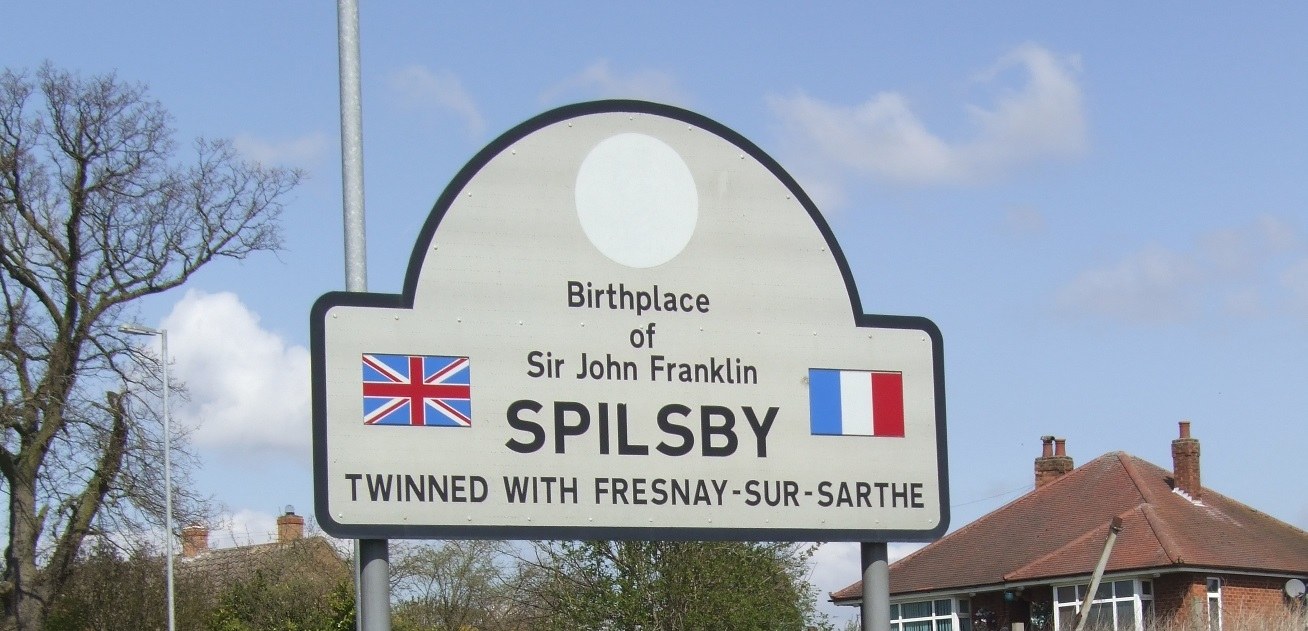 This article was published on October 13, 2011 and information contained within may now be out of date.
A driver has been seriously hurt and his passenger with serious leg injuries after an accident in Stickford.
Emergency services were called to Church Road in Stickford at 1.25pm this afternoon (Thursday) after a green Mercedes was involved in a collision with a blue VW Golf.
The driver of the Mercedes, a man from Cambridgeshire (age not yet known) has been taken to Boston Pilgrim Hospital with serious abdominal injuries. His passenger, a 73 year-old woman from Cambridgeshire suffered a serious leg injury. She and the 48 year-old Boston man who was driving the Golf (injuries not yet known), have also been taken to the Pilgrim Hospital.
Anyone with information should contact the Collision Witness Hotline on 01522 558855.
//