Deadline Approaching For Secondary School Applications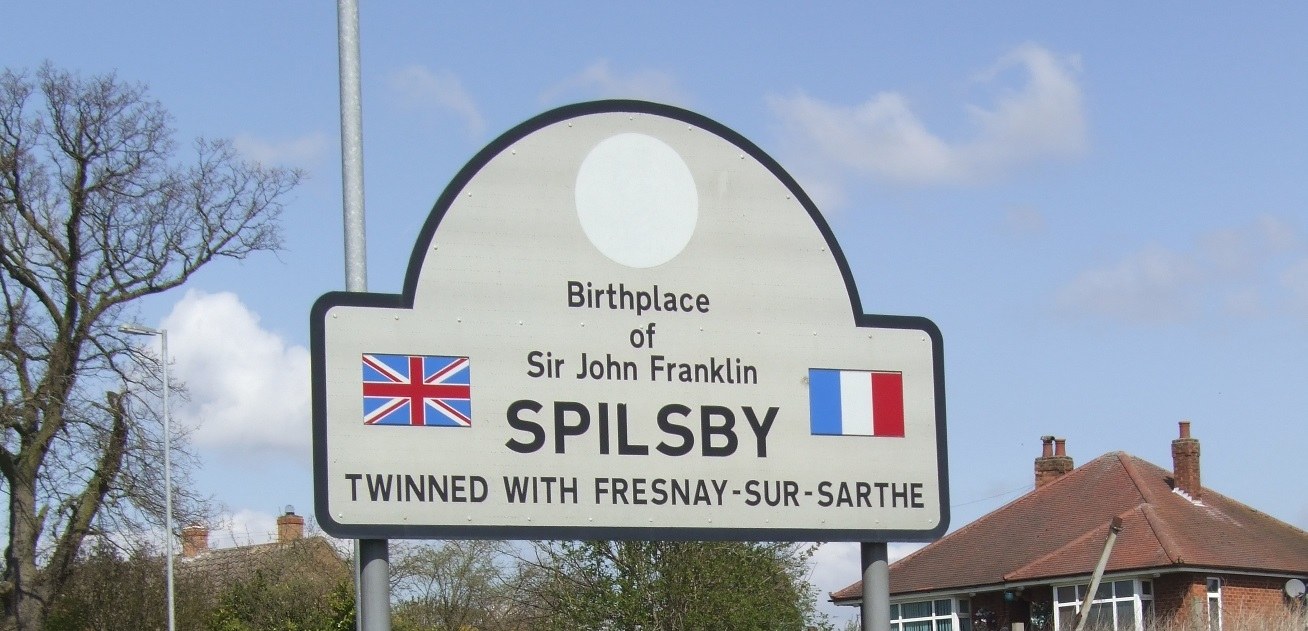 This article was published on October 26, 2011 and information contained within may now be out of date.
The deadline for parents to submit a secondary school application for their child is just under a week away.
Parents have until Monday 31 October to send in their form to Lincolnshire County Council's school admissions team. This year all applications have to be made either online or over the telephone.
Chris Wrench, Pupil Services Manager at Lincolnshire County Council, said:
"All schools have had their open evenings and parents have been notified of the 11 plus results, so we urge them to go online and fill in their application form straight away. All our booklets and advice is available at www.lincolnshire.gov.uk/schooladmissions.
"We're writing to all county primary schools asking them to remind parents that the deadline is looming. Any primary school will be happy to offer advice, and parents can just call in to speak to the school secretary – there is no need for an appointment.
"All parents must apply even if they have a sibling at the local school, a child is attending the school nursery or even if they have put their child's name down at the school. Unless the application is made to the local authority and received on time the county council will not be able to guarantee that it will be treated alongside all the other applications."
The County Council reported that 94% of parents received their first preference school last year. In cases where an application is not made by the parent a school will be selected by the County Council, but it may not be in the local area.