Residents Asked Their Views On Council Spending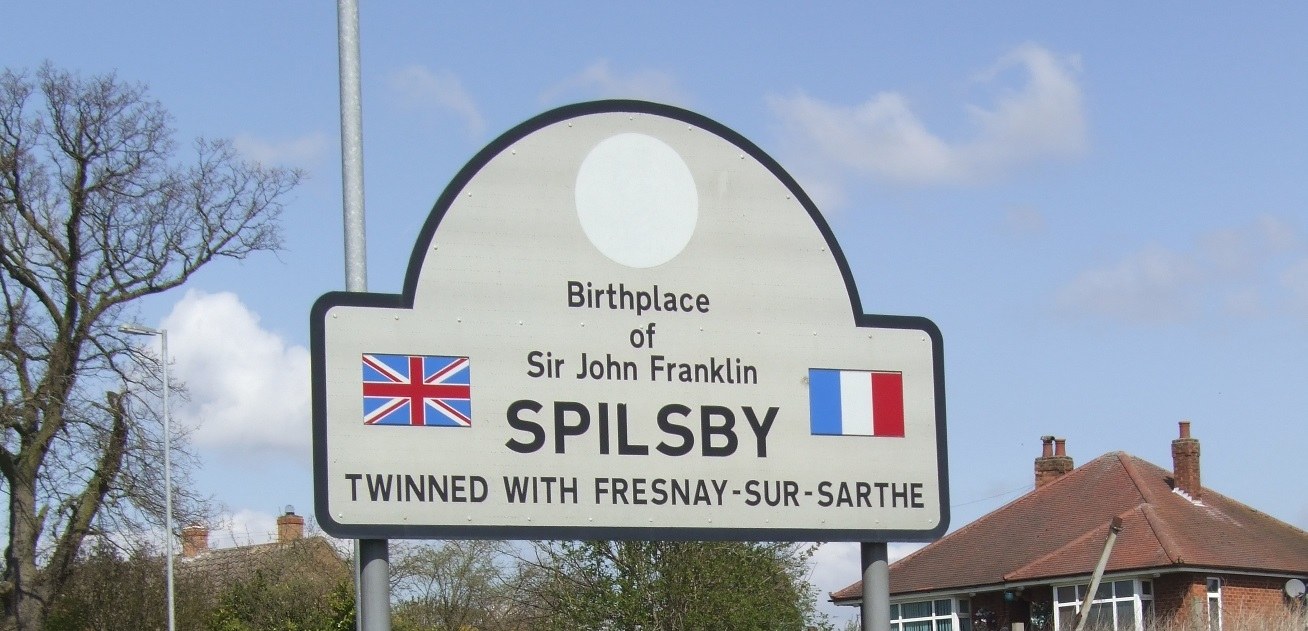 This article was published on November 1, 2011 and information contained within may now be out of date.
East Lindsey District Council is asking local people how it should spend the money it has available during the 2012/13 financial year.
The Council has a budget of £19.5m to provide a range of services to local people, and are looking for your views on how this should be spent.
The District Council is legally required to provide a number of statutory services, which includes:
Refuse collection and recycling
Street cleaning
Planning
Elections and Elected Member services
Homelessness services
Housing and Council Tax Benefit services
Community Safety (in partnership with Lincolnshire Police and others)
Food safety and water sampling
Environmental Health, Health and Safety, Licencing
The Council also currently provides a number of non-statutory services that are not legally required but benefit the community:
Economic Development
Car Parking
Council Markets
Sports and Leisure Facilities
Health, Arts and Events activities
Kingfisher Caravan Park
Public Toilets
Parks and Gardens
Grants
Tourism promotion
Other housing services (such as Housing Advice and Housing Support)
Local customer contact centres
Green Waste collection
Closed Circuit Television (CCTV)
72.3% of the Council's budget comes from the Central Government and 27.7% for Council Tax. The majority of Council Tax is paid to Lincolnshire County Council. The Council stated that people living in the District currently pay the 10th lowest Council Tax rate for District Council services in the country – the lowest in Lincolnshire.
The Council hopes to make significant savings by being more efficient and innovative in its approach to providing services, this includes the formation of Compass Point Business Services with South Holland District Council to share back office services and make savings of £30m for both Councils over ten years – over £19m of that for East Lindsey District Council. The Council will receive £1.6m less funding from the Government this year.
Throughout November, the Council are asking local people can tell them their service priorities as part of a District-wide consultation.
Residents can also complete an online consultation form at www.e-lindsey.gov.uk/haveyoursay, and the Street Talking Programme will be visiting 16 communities across the District to ask people directly how they think the money available should be used.
Portfolio Holder for Finance, Councillor John Upsall, said: "It is really important that people living in East Lindsey take this opportunity to help shape our future spending priorities. It's a tough time for local government finances and we need feedback from the community as part of this consultation to ensure we're spending the money we have where it is most needed. Councillors have been clear that in making savings our number one priority is to protect services to local people."