Olympic Torch To Pass Through Wainfleet All Saints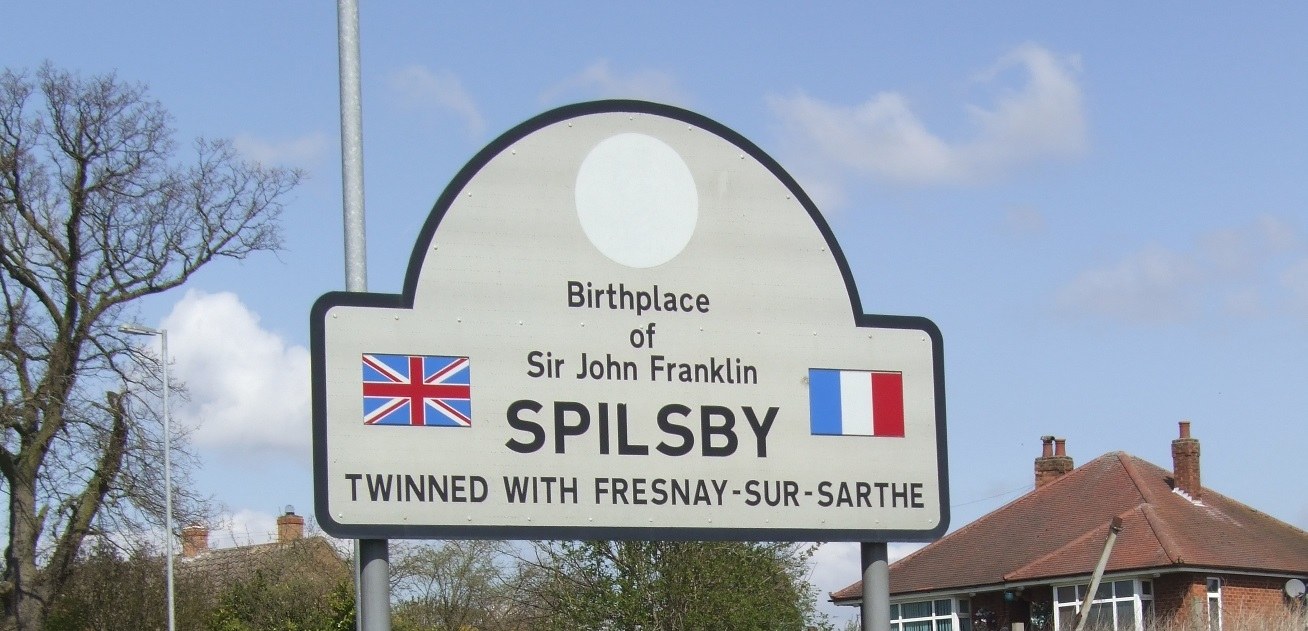 This article was published on November 7, 2011 and information contained within may now be out of date.
The Olympic Torch Relay is coming to our area – exactly one month before the start of London 2012!
The London Olympic Games Organising Committee (LOCOG) has today announced that the Olympic Torch will travel through on June 27, 2012. The Torch will visit Wainfleet All Saints in our area, on its journey that takes it through Louth, Legbourne, Withern, Maltby Le Marsh, Mablethorpe, Trusthorpe, Sutton on Sea, Mumby, Hogsthorpe, Ingoldmells, Winthorpe, Skegness and – finally – Wainfleet All Saints as it makes its way from Cleethorpes to Lincoln.
The 70 day Olympic Torch Relay, will start at Land's End, Cornwall on the morning of May 19 2012. On leaving Land's End, the Olympic Flame will travel an estimated 8,000 miles around the UK giving thousands of communities and individuals their moment to shine as the Olympic Flame comes to a place near them.
In announcing the villages, towns and cities LOCOG has realised the aspiration of taking the Olympic Flame to within an hour's journey time of 95% of the population. In fact, over 95% of the population will be within just 10 miles of the Olympic Flame next summer. The street by street detail of the route will be confirmed next year.