King Edward Hosts First Round of Tesco Cup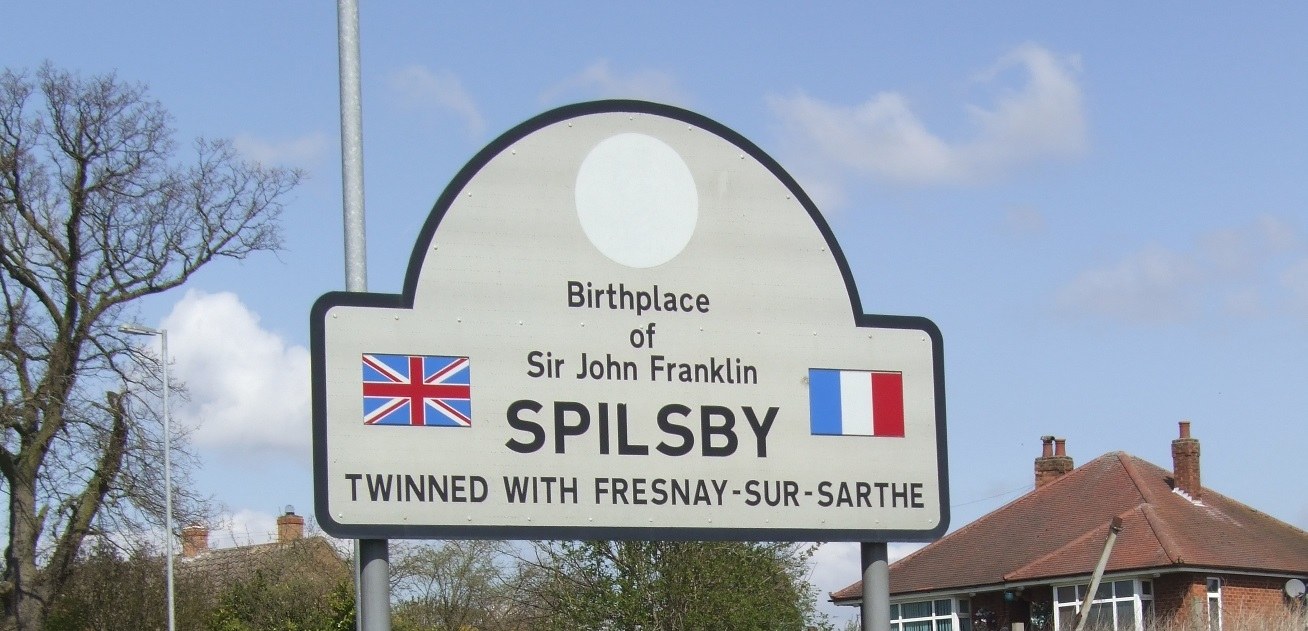 This article was published on November 17, 2011 and information contained within may now be out of date.
King Edward VI Humanities College Spilsby played host to the first round of the Tesco Cup, a football competition held nationwide.
Several primary schools from the Skegness and coastal area were represented and included teams from Friskney, Chapel St Leonards, Skegness Junior School, Richmond Primary, Seathorne, Withern and Willoughby. In all, around 110 pupils took part in the competition which was split into 3 categories; Large Schools, Small Schools and Girls.
After some closely fought matches, St Helena's Willoughby were victorious in the Small School category and the Richmond Primary School took honours in both the Girls and Large School categories.
These schools will now on to the next stage of the competition and will be joined by Partney Primary School who won the Spilsby area competition earlier in October.
Organiser Mr Irving, Head of PE at King Edward VI Humanities College said "It was fantastic to see so many primary pupils taking part in the competition and competing to such a good standard".