Road Safety Partnership Launch Seasonal Driving Campaign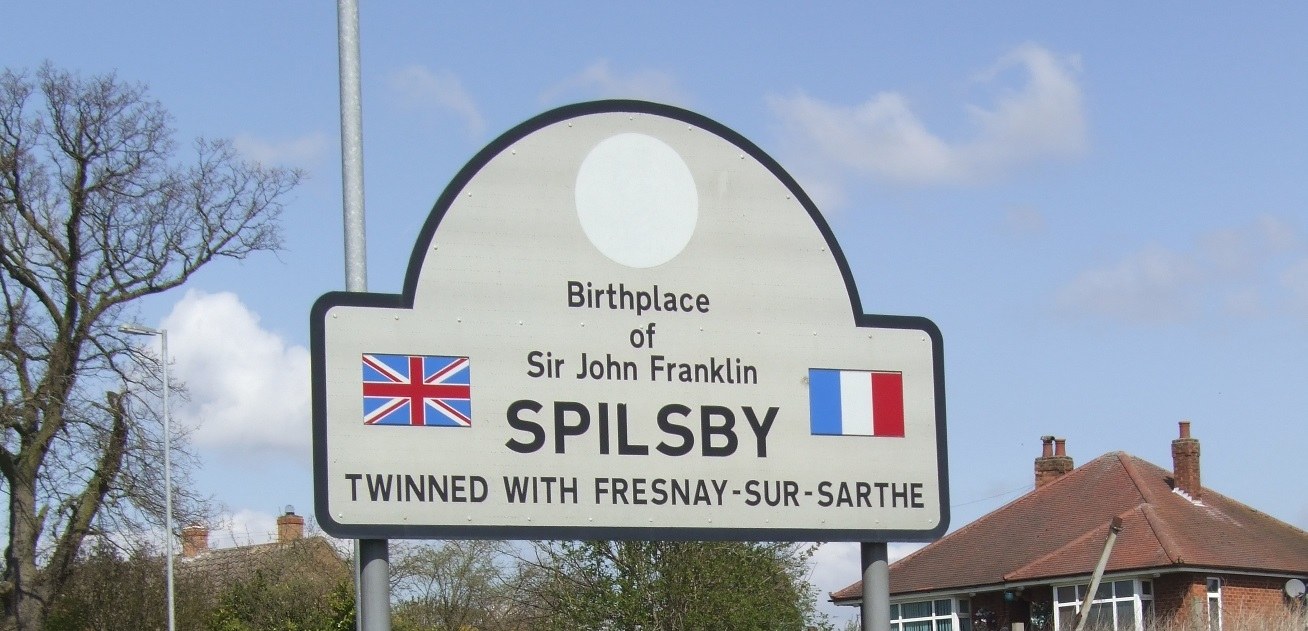 This article was published on December 1, 2011 and information contained within may now be out of date.
As the festive season gets underway Lincolnshire police will be conducting road side checks to arrest and prosecute those drivers who drive whilst under the influence of drink or drugs. As well as Breathalyser checks, Field Impairment Checks (FIT) will be carried out on those drivers suspected of driving whilst under the influence of drugs.
Highly visible and well signed road checks will be in operation across the County. Checks will be carried out in early morning, evening and night time.
Chief Inspector Kieran English states "People in Lincolnshire have, for too long, had their families torn apart by the spectre of drink and drug driving. Those that are left behind suffer for all time the loss of a loved one. Our enforcement strategy will target those who continue to blight our society, we will conduct checks at all times of the day to ensure drink and drug drivers do not get away with it! We have engaged with Crimestoppers this year so members of the public can, if they see or suspect someone of drink or drug driving, call anonymously on 0800 555 111. Information from Crimestoppers will be acted upon swiftly to ensure the safety of road users in Lincolnshire. We ask members of the public to help us to help them. Lincolnshire Police wish everyone a Merry Christmas and a Safe New Year."
Lincolnshire Road Safety Partnership reminds everyone they have a responsibility when behind the wheel to ensure they are fit to do so. Impairment through drink or drugs carries severe penalties for those convicted and those who refuse testing will suffer the same penalties through the Courts. When people are enjoying the festive period, we ask you to make provision to travel by nominating a designated driver or pre-arranging a taxi home.
In the past year, in Lincolnshire, 6 people have died in collisions and more than 70 people have been injured, some have suffered serious, and often life changing, injuries where drink or drugs were a contributory factor. Since April 2010, over 28,000 drivers have been tested at the roadside.