Stay with Your Car to prevent the Thieves in the Freeze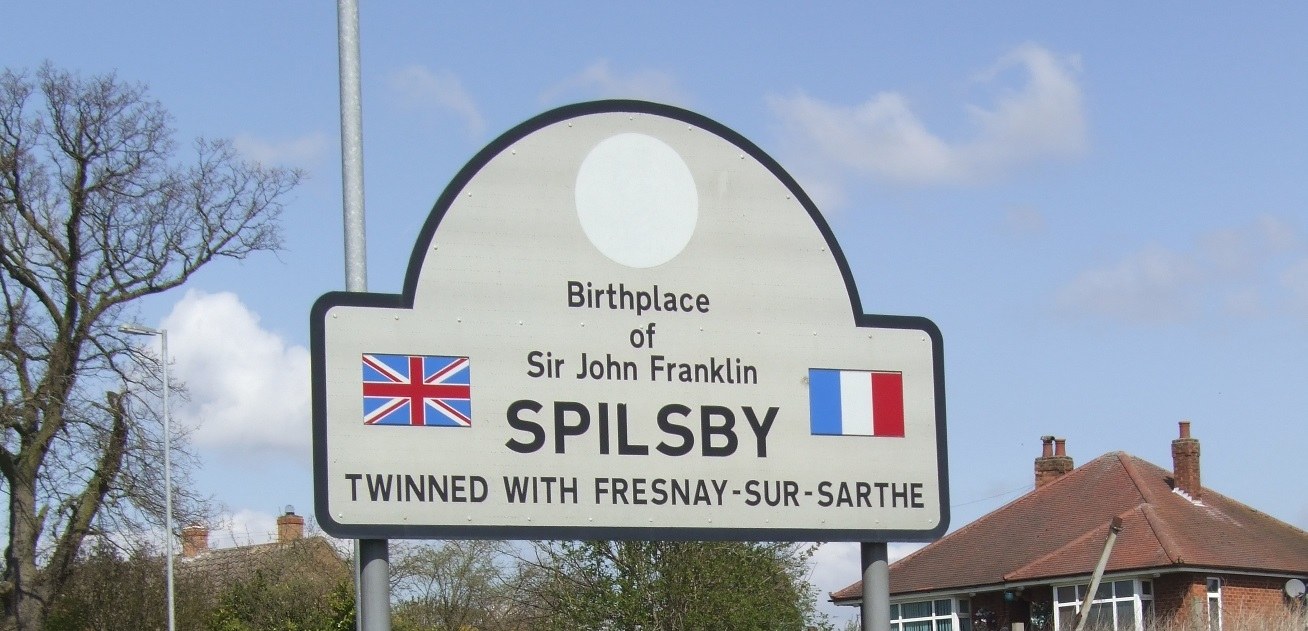 This article was published on December 2, 2011 and information contained within may now be out of date.
As the weather becomes more icy and frosty, Lincolnshire Police are warning drivers not to leave their cars unattended whilst defrosting them and risk getting them stolen.
Legally, all windows on vehicles do have to be clear with no obstructions before beginning a journey, but drivers are taking a big risk if they chose to start their engines and leave their cars unattended to defrost during the cold mornings. This is an opportunity for thieves to strike and vehicle owners may find that not only have they lost their transport to work or school but also their insurance companies will not honour their claims.
Inspector Phil Baker of Lincolnshire Police said, "People are particularly busy in the mornings, rushing to get to work, or to get children to school, so it's understandable that it's tempting to start up the car and leave it running to defrost and then go back inside the house. On cold mornings, criminals are on the look out for these opportunities, whether it be a vehicle on a road or on a drive, and can have a vehicle driven away in a matter of seconds".
Police advice is where possible, to keep a car garaged or under cover, or alternatively, put a cover over the windscreen during the night. Remember to always ensure that your vehicle is locked and valuables are removed. Build in some extra time before leaving the house for defrosting the car whilst you remain with it.
Inspector Baker says, "Criminals will take all sorts of seasonal opportunities to commit crimes and we need to ensure that we do not give them the chance to do this. We would not dream of leaving any of our other valuable items vulnerable to thieves, yet for most of us, our vehicles are our most expensive possessions and we leave them as an easy target to steal. By just doing some pre-planning and exercising some caution we can prevent an upsurge of car thefts during this time of year".