Criminal Damage to Vehicles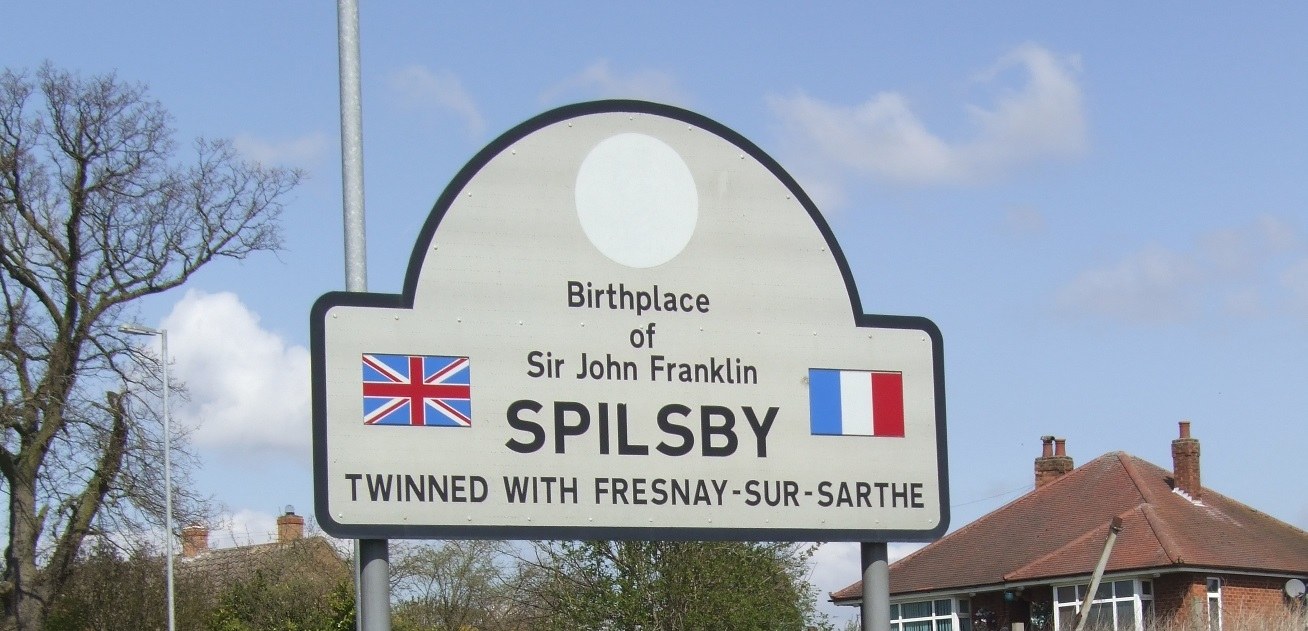 This article was published on December 5, 2011 and information contained within may now be out of date.
Police are appealing for information after three vehicles in Stickney and Spilsby were damaged by an air weapon.
Between 10pm on Saturday 3 December and 12 noon the following day, a Volkswagen Golf and a Ford Mondeo parked in Folly Lane, Stickney and a Ford Escort in Boston Road, Spilsby, were targetted with damage caused to windows and bodywork.
One of the owners of the vehicle is offering a £100 reward for information leading to the identification and conviction of the offender.
Anyone with information should contact PC Dave Eldridge at Horncastle Police Station by dialling 101 or contact Crimestoppers anonymously on 0800 555 111.