King Edward VI Humanities College Hosts Visit From Business Tycoon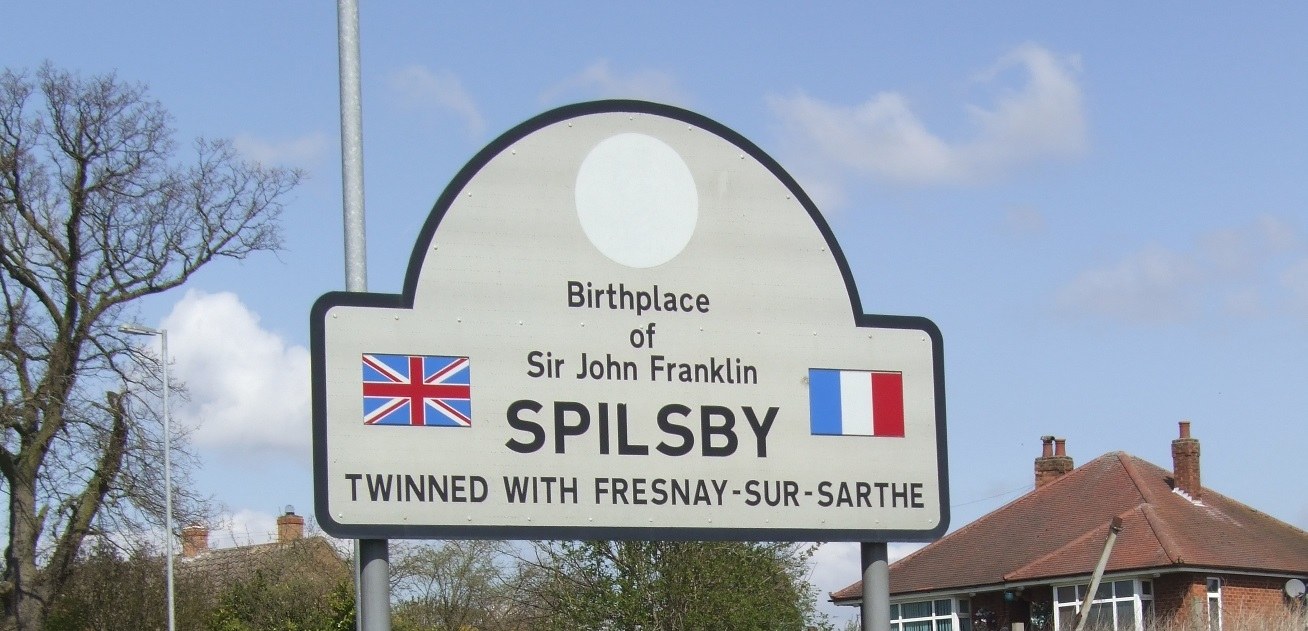 This article was published on December 6, 2011 and information contained within may now be out of date.
King Edward VI Humanities College welcomed David Ross, Chairman of the David Ross Foundation, as he visited the college for a guided tour and to speak to staff and students.
Headteacher Margaret Reeve said, 'I am very pleased to welcome David Ross to our college. It's a great opportunity for him to see the progress we're making and to showcase some of our new facilities, such as our state-of-the-art eco-classroom and our refurbished humanities block.
'The students and staff thoroughly enjoyed meeting him and we look forward to welcoming him to the college again soon'.
Mr. Ross also hosted the college's weekly assembly, where he presented students with their sporting and academic awards. Students compete in their Houses for the highest number of merits and a prize is awarded to the winning House each week.
David Ross said, 'I thoroughly enjoyed my visit to the college. They made me feel very welcome and it was a pleasure to take assembly and to see some of the school's new facilities. I look forward to visiting again soon.'
King Edward VI Humanities College offers both grammar and secondary education, and is one of the few colleges in the region with a rural dimension.