Burgh Le Marsh Woman Pleads Guilty To Murder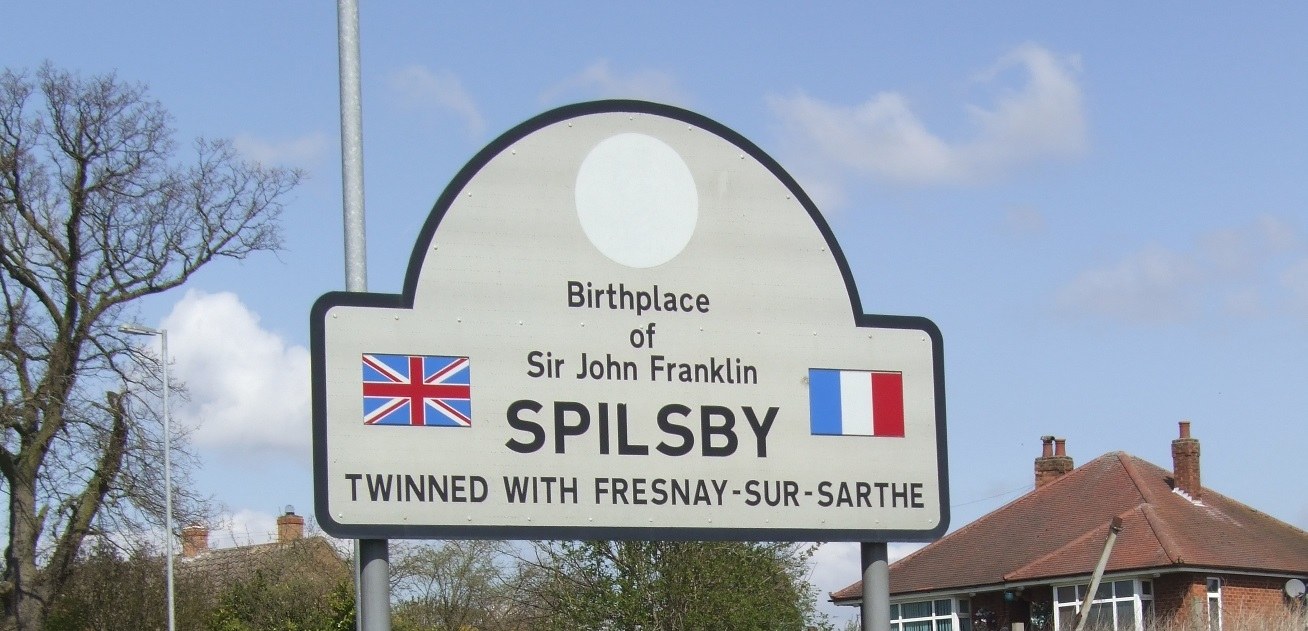 This article was published on December 7, 2011 and information contained within may now be out of date.
The partner of murder victim David Twigg, has changed her plea to guilty just two days into the four week trial.
Julie Dixon, who stated originally that she was not involved in the murder of her partner of 15 years, but was part of a joint suicide pact.
43 year-old Dixon broke down in tears as she broke down in tears, pleading guilty to the charge of murder.
It was also revealed that the business was in financial trouble and Mr Twigg had been made bankrupt owing over £17,000 in taxes – facts which Ms Dixon had hidden from Mr Twigg.
Mr Aspden, representing the prosecution, stated that Ms Dixon had locked Mr Twigg in a store room whilst tidying up equipment, pouring petrol onto the floor and setting it alight. Mr Twigg was overcome by the smoke and fumes.
For the next three months Ms Dixon claimed that the blaze had been started by intruders who had broken into the workshop. When this story began to fall apart, Ms Dixon claimed that it was part of a joint suicide pact.
Mr Aspden stated that "David Twigg did not want to die that day. This was not a suicide pact. It was murder."
Ms Dixon has been remanded in custody to await sentencing at a later date.