Starr Of King Edward To Carry Olympic Torch!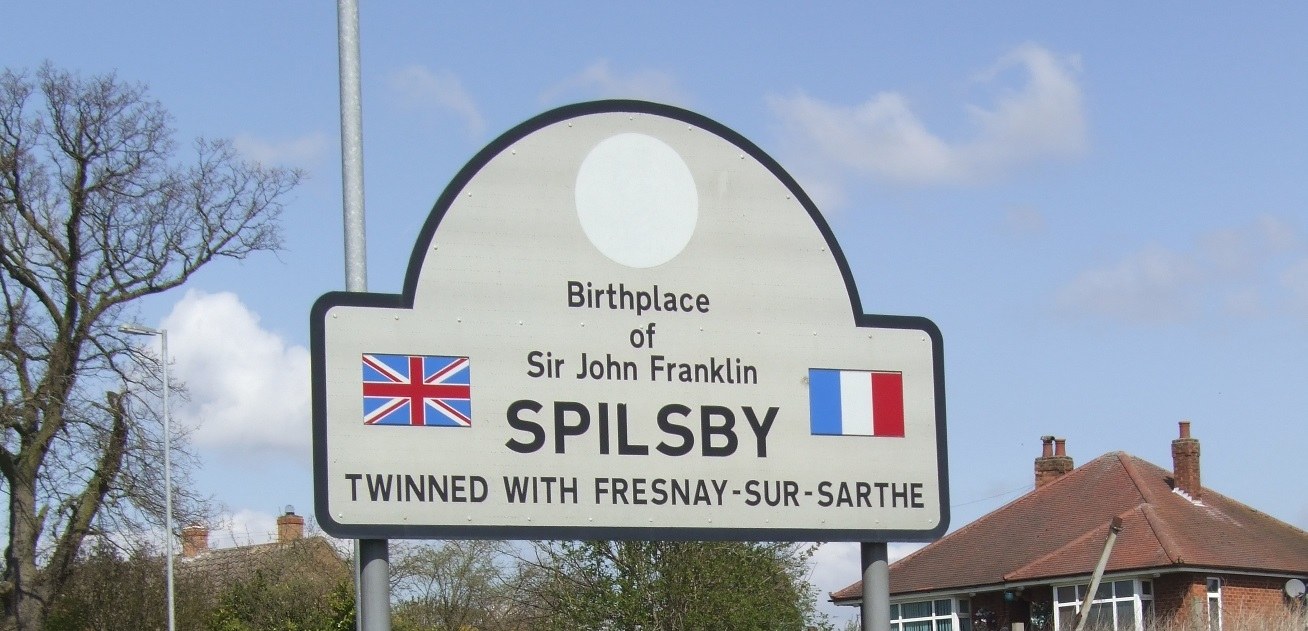 This article was published on December 8, 2011 and information contained within may now be out of date.
A student from King Edward VI Humanities College has been selected to carry the Olympic Flame during the Olympic Torch Relay next June.
Starr Halley is one of 8,000 Olympic Torchbearers who will take part in the Torch Relay next summer, which will mark the start of the London Olympics. King Edward VI was given the opportunity by the Get Set Network to nominate a student to be an Olympic Torchbearer. After being asked to put forward an inspirational child, and they were unanimous in choosing Starr.
Starr was diagnosed with cancer in November 2009, and has undergone extensive surgery and treatment. She missed much of Year 9 due to her illness, but through her strength and determination to recover, now attends college full-time and is studying hard for her GCSEs. Throughout her recuperation, Starr became involved in fundraising for other cancer sufferers and has raised large amounts for Cancer Research UK, CLIC Sergeant and Wish Upon a Star.
On hearing she had been chosen to be a Torchbearer, Starr said, "It is such an honour to carry the Olympic Torch, not just for me but for all the other people, young and old, who are fighting cancer.
"I'm so excited and I feel like I have another really important aim in life."
Headteacher Margaret Reeve said, "We are extremely proud of Starr's achievements. She has given 100% effort to all aspects of her work and thoroughly deserves this accolade. She will be well supported by our staff and students along part of the route – we'll be there to cheer her on!"
King Edward VI Humanities College is supported by the David Ross Foundation, who are committed to the welfare and education of children.