David Ross Visits College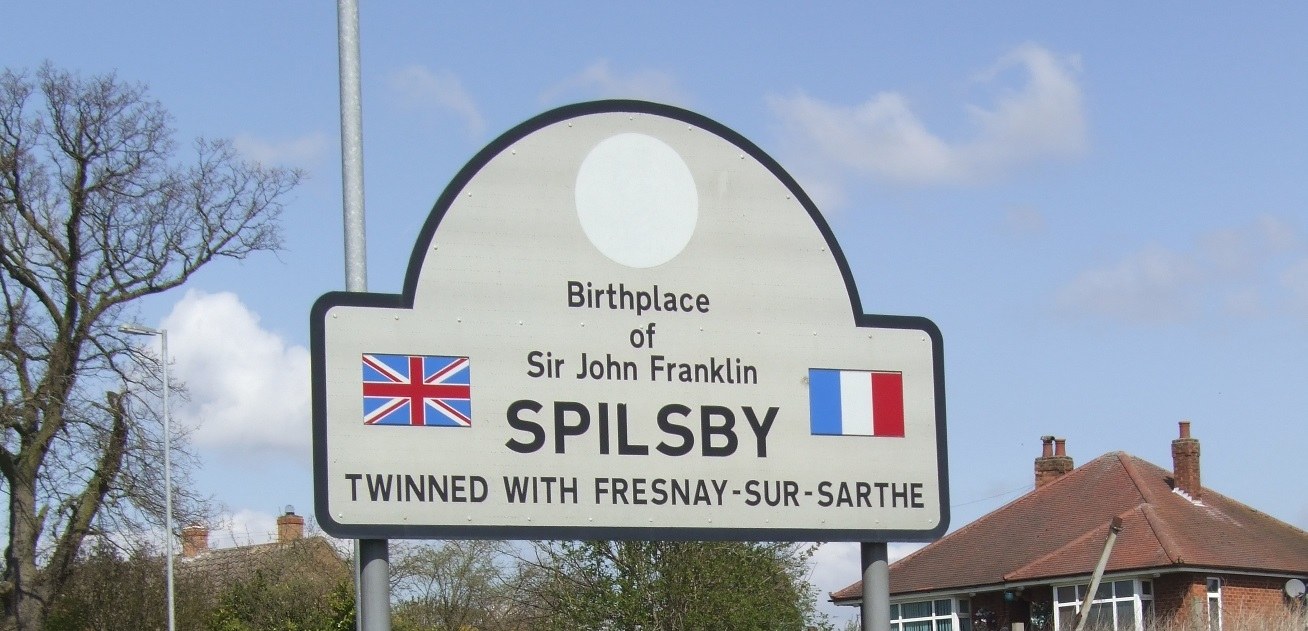 This article was published on January 12, 2012 and information contained within may now be out of date.
King Edward VI Humanities College is preparing to become an academy in 2012 as a member of The David Ross Education Trust and were delighted when David Ross attended an Information Evening at the college.
David Ross informed the packed audience that The David Ross Education Trust mission is to raise the aspirations and achievements of all its students showing them the wealth of opportunities available to them and supporting their ambitions by giving them the foundation stone of an outstanding well-rounded education. To realise this vision the Trust is creating 'hubs' of educational excellence in the East Midlands, Lincolnshire and North East Lincolnshire.
As an academy within the Trust, King Edward VI Humanities College will continue to develop our own identity within their local community but will take collective responsibility under the leadership of the sponsor in order to:
Ensure all students reach their academic and personal potential
Develop all academies to outstanding within five years
Grow the network as a place where teachers and leaders want to work and students want to learn
Ensure the academies are academies of student and parental choice
Regenerate communities through education, working to improve opportunities and raise aspirations for all.
The College's Governors are looking forward to being an intrinsic part of this hub of innovation and opportunity for the benefit of all staff and students in the college.