Fail to clear up after your dog – expect a fine!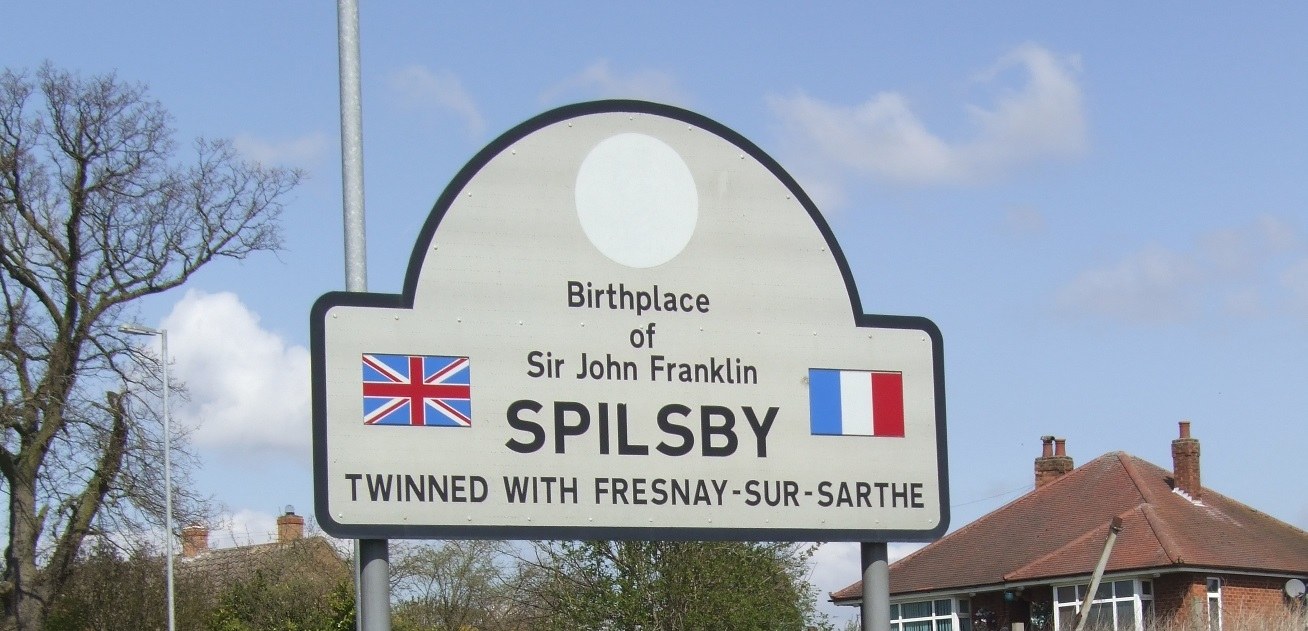 This article was published on January 25, 2012 and information contained within may now be out of date.
East Lindsey District Council is urging irresponsible dog owners to clear up after their pets.
The District Council has been clear that anyone caught not clearing up after their dog will be fined £75 In the past year the Council has received around 300 complaints from residents concerned at the level of dog mess on the pavements.
Council Dog Warden, Sue Garland, said: "A small number of dog owners are responsible for not clearing up after their pets and it is totally unacceptable. Dog fouling is a blight on our communities and can be avoided by people taking a bag with them and picking up their pet's mess. The Dog Warden service is patrolling areas of East Lindsey to try and catch those owners who are responsible but it is a wider community effort that is needed. We will fine those we catch."
In 2011, the District Council launched its Dog Watch service where local people can become contact points in the community for people to report dog fouling to.
If you wish to become a Volunteer Dog Watch coordinator, wish to report an irresponsible dog owner, or have issues with dog fouling on your street, please contact the District Council's Dog Wardens on 01507 601111 or email dog.warden@e-lindsey.gov.uk.