Plan Announced For Entire County To Become Broadband Hot Spot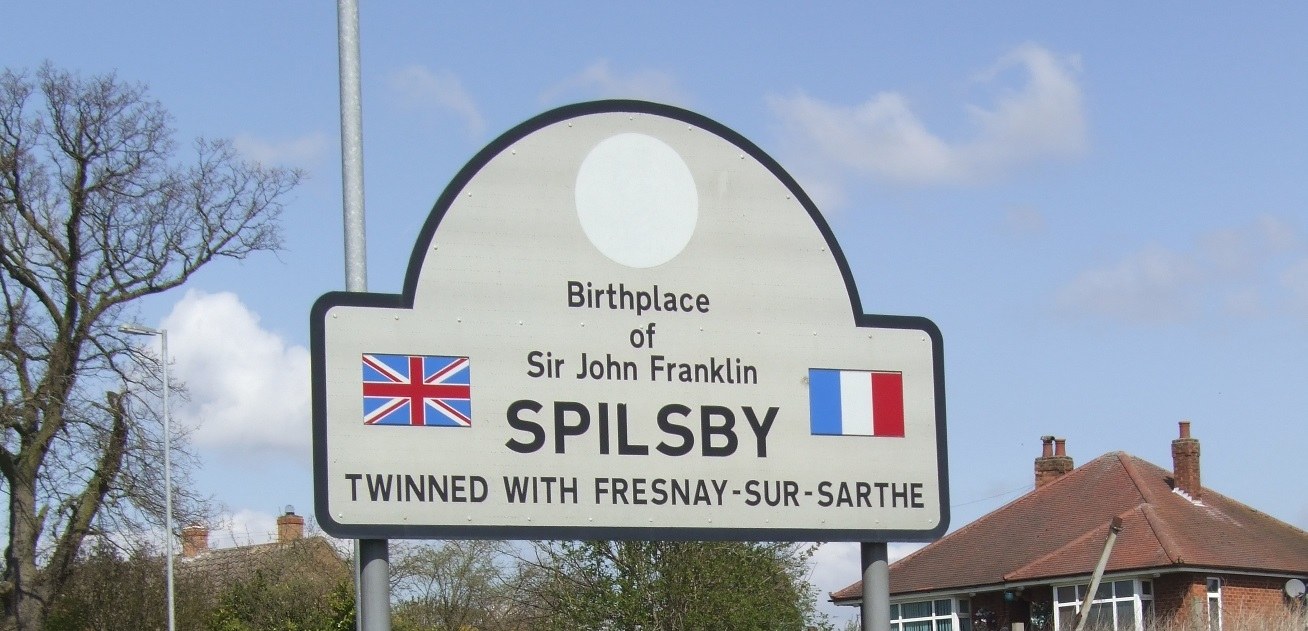 This article was published on January 25, 2012 and information contained within may now be out of date.
Plans to bring superfast broadband to all homes and businesses in Lincolnshire within the next five years have been given the green light.
The Government has today approved the county council's plan to bring next generation broadband to Lincolnshire. The proposals will see 90 per cent of properties receiving superfast speeds of at least 24 Mb/second by 2015, with the rest guaranteed to get at least 2 Mb/second. By 2017, everyone will be able to enjoy superfast broadband wherever they are in the county.
Councillor Kelly Smith, Executive Member for Finance and HR, said:
"Our plan will bring superfast broadband to everyone in Lincolnshire. This isn't a luxury – that's why the county council is investing £10m in this project, despite the difficult financial climate.
"Improved broadband is vital for business growth, for all residents accessing services, including the growing number of silver surfers, and for young people looking to download learning materials.
"The next five years will see around £57 million of private and public sector money invested in broadband technology. Now our plan has been approved, we can get started on making our ambitions a reality.
"Over the next year, we'll be finalising arrangements with our private sector partner and confirming the district councils' contribution. Where possible, we'll create opportunities for local businesses to become involved. And we should see some of the improvements starting to take effect from as early as 2013.
"Residents are also being encouraged to build up a picture of the current situation by registering at www.onlincolnshire.org. This will help prove to commercial suppliers that there is a demand in Lincolnshire for the next generation of broadband infrastructure."
In the meantime, a grant from the European Regional Development Fund will fund pilot schemes in East Lindsey and Boston.