Spilsby Students Meet Olympic Star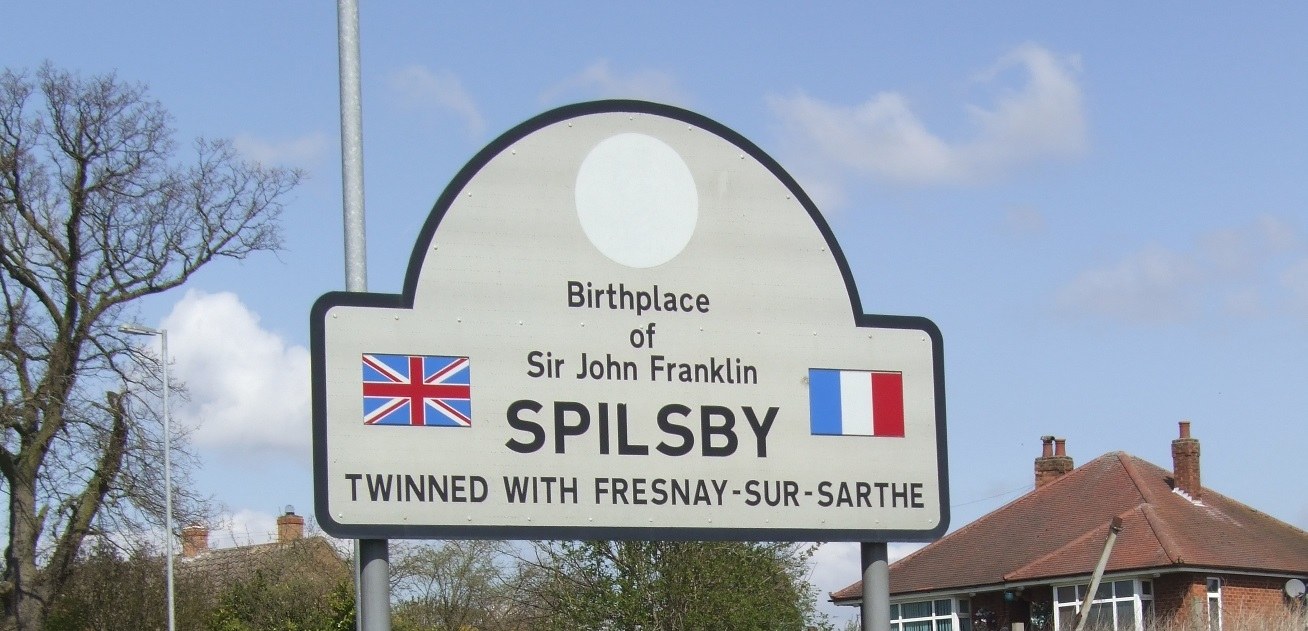 Olympic fever swept King Edward VI Humanities College yesterday as a group of lucky students met with Britain's U21 national table tennis champion and London 2012 hopeful, Hannah Hicks.
The college's table tennis squad were first to take advantage of Hannah's expertise, gaining practical advice to use to help them build on their table tennis skills.
The athlete, who is aiming for a place on the British Olympic table tennis team, also shared her stories about life as sports professional over lunch with the students before challenging them to further games during the afternoon.
Mike Irving, Head of PE at King Edward VI, said: "Having an inspirational figure like Hannah visit the college has provided our students with a unique opportunity to meet an Olympic athlete ahead of next year's games.
"Our students have learnt lots of new skills through working with Hannah, many of which can be put in to practice in their PE lessons and everyday classes."
Hannah Hicks said: "I've really enjoyed working with just some of the future generation of sports players at King Edward VI. Having the chance to pass on advice which has previously helped me and seeing students' progress has been great."