Registration Numbers To Be Required At Council Car Parks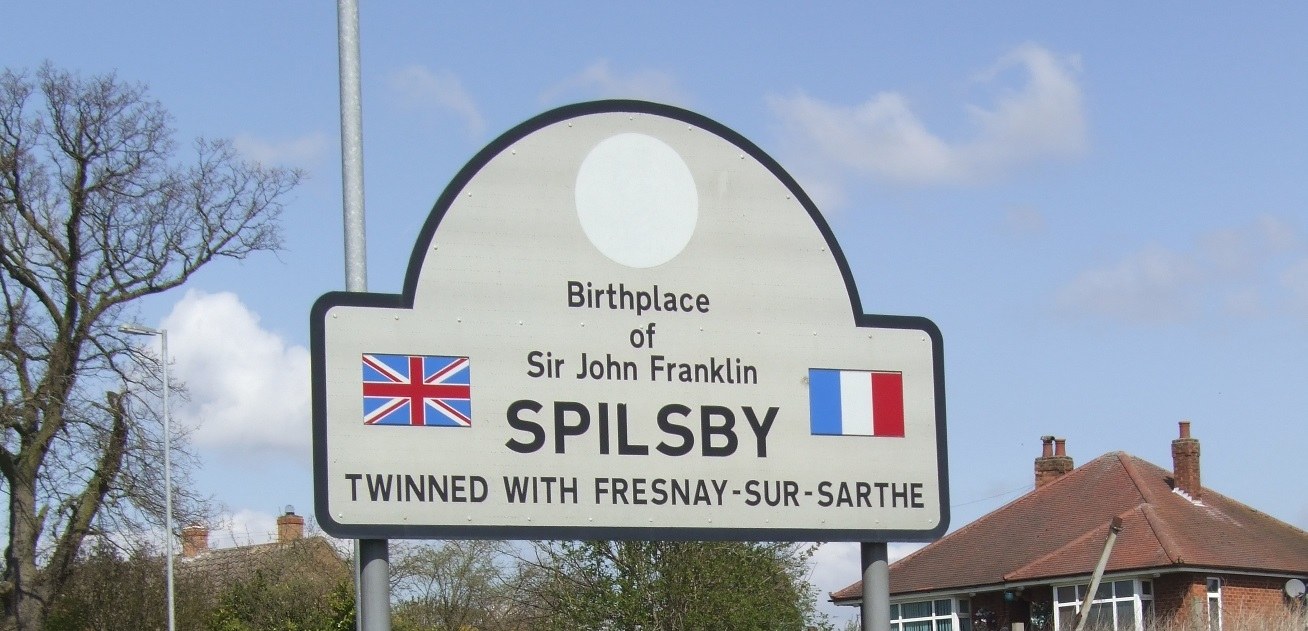 New car parking meters will go live in 27 car parks in East Lindsey during late February and early March 2012, including those in Spilsby.
The new meters will replace existing car parking meters which are up to 15 years old and becoming increasingly unreliable and expensive to maintain.
The new meters will require car park users to input their car registration details when buying a ticket.
The car parks where the new meters are to be installed are Louth, Mablethorpe, Alford, Horncastle, Spilsby and Sutton on Sea .
Duncan Hollingworth who oversees Car Parks, said: "We need to ensure the role out of the new car parking meters goes smoothly and I'm keen to make it as easy as possible for motorists to get used to the new arrangements. The meters we're installing are similar to those already in place in other areas, where you need to insert your registration details. There will be a user guide displayed to make using the meters easy to understand for those people not already familiar with them from elsewhere."