Anglian Water Announce Hosepipe Ban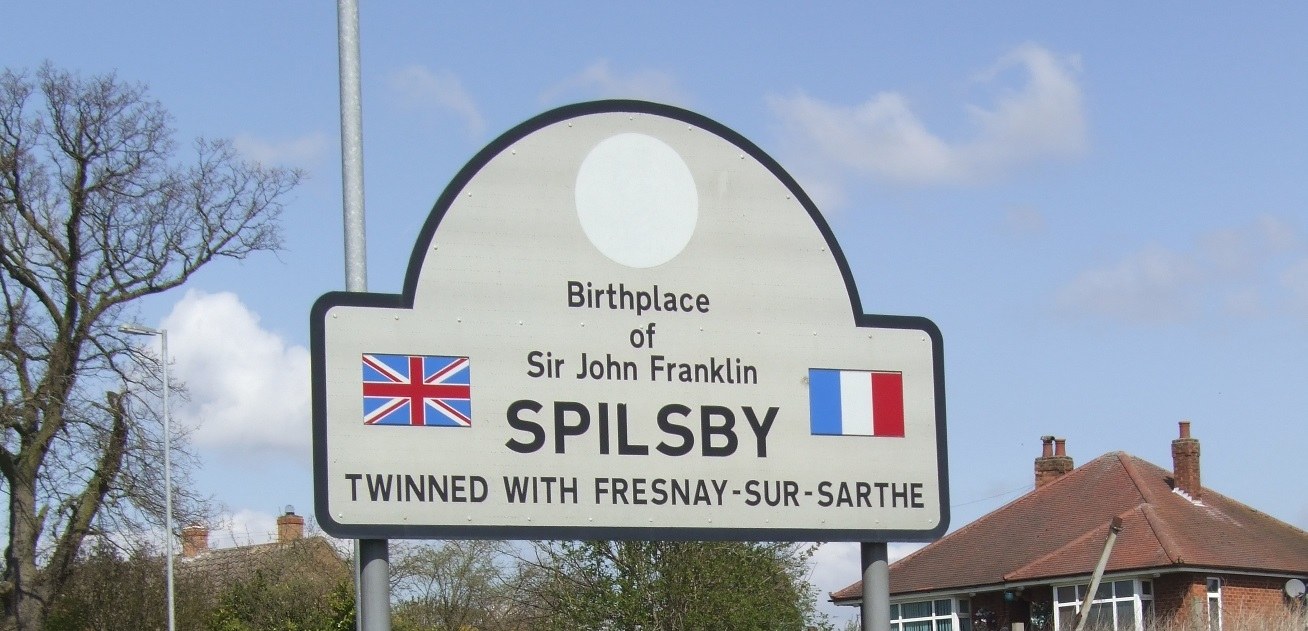 Anglian Water have announced a hosepipe ban starting on 5th April, making them one of seven water companies based in Southern and Eastern England to make such a measure.
The ban will affect all local residents. The company say that the step is being taken to combat the effects of an increasingly severe drought, following the driest 18 month period in more than a century.
Anglian Water, Thames Water, Southern Water, Veolia Central Water, South East Water, Veolia South East and Sutton and East Surrey Water all said the introduction of the temporary hosepipe ban would begin on April 5, before the Easter Bank Holiday weekend.
Peter Simpson, Managing Director of Anglian Water, said: "This is the first time Anglian Water has imposed a hosepipe ban in more than 20 years, but we believe this is the most sensible and responsible action to take to help safeguard customer supplies for this year, next year and beyond.
"Our region has had its driest 18 months for a century, including two dry winters which have robbed us of the rainfall we need to refill rivers, reservoirs and aquifers.
"In addition to the hosepipe ban, we are asking our 4.2 million customers to help us save water at home, at work and in the garden.
"We are doing our bit too; millions of pounds are being spent to secure water supplies in the region and we are working with neighbouring water companies to help keep them secure across the wider South East and East."
Under the terms of the ban, there will be a small number of exemptions to protect jobs and livelihoods and the infirm. Customers can still water their gardens if they use a watering can not a hose, and can still clean their cars, provided they use a bucket.
Mr Simpson said: "Along with lots of rain, what we need most of all is common sense.
"This is one of those times when everyone needs to pull together and help save water, as well as look out for relations, neighbours and friends who might struggle in some way – perhaps lifting a heavy watering can or bucket for example.
"We are not telling people to stop doing what they have to, but to adapt their behaviour to reflect the severity of the situation. The message is – do what you can."
People have until April 5 to contact Anglian Water to suggest what exemptions if any, are appropriate.
At present, the ban will only apply to domestic use of hosepipes for things like gardening, washing cars and windows and filling paddling pools. Businesses and other commercial operations are not affected.
However, Anglian Water is urging its non-domestic customers to use water sparingly.