Local Students Experience Washington DC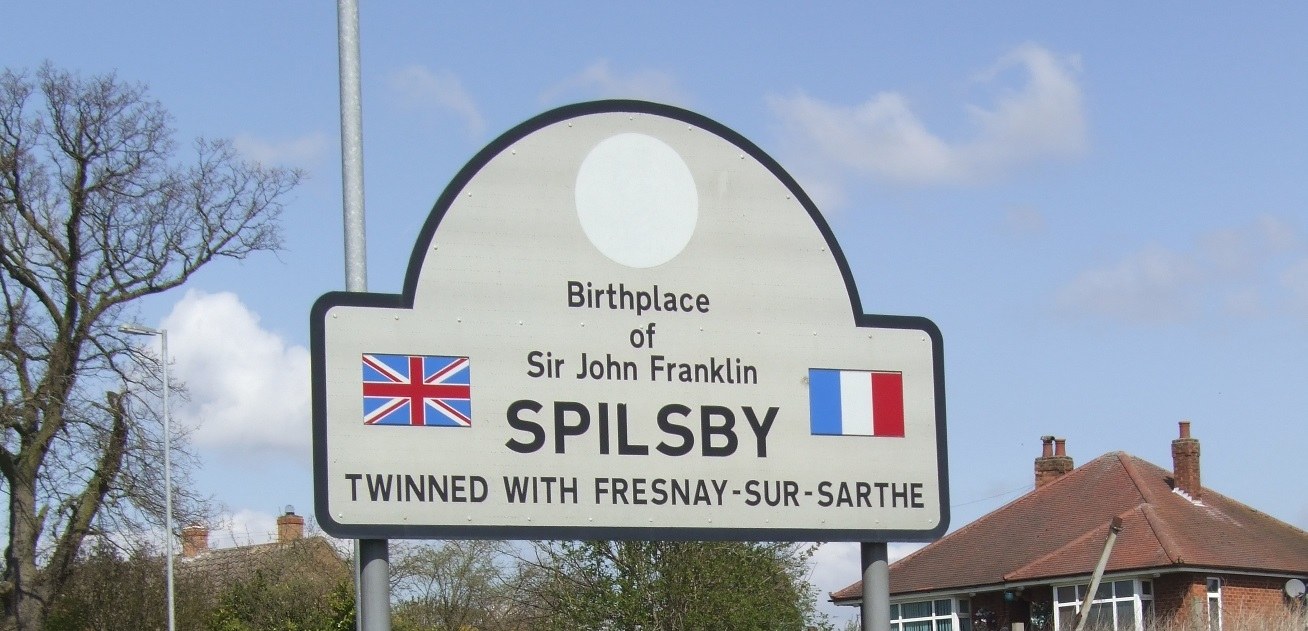 Seventeen students from King Edward VI Humanities College flew to Washington for a five day experience of the American capital and American politics during March.
Students saw the Senate and House of Representatives in session at Capitol Hill and were impressed that the Senator, the students witnessed speaking, was on the news that night extolling the need to support Israel against Iran.
Students also visited the Supreme Court, Washington Monument, Navy Heritage Centre, Lincoln Memorial, Pentagon, White House, Space Museum, Vietnam Memorial, Korean War Memorial, 2nd World War Memorial and Arlington Cemetery.
Many were moved by the Pentagon Memorial Garden, dedicated to the people who died on 9/11 and by the acres of white headstones in Arlington, as well as the Kennedy graves. Whilst at Arlington the group witnessed a gun carriage conveying an Afghanistan casualty to rest and the changing of the guard ceremony at the Tomb of the Unknown Soldier. They also saw Obama's cavalcade passing whilst on their way to a venue and the lights of the Oval Office shining with Obama in conference with the President of Israel.
Students touched moon rock at the Science Museum and saw the evidence of the Space Race, both American and Russian. The group walked many miles between Washington highlights and were all impressed by the dimensions and cleanliness of this city.
The group experienced everything from snow to heat over their few days in Washington but the students thought this a superb learning visit and returned full of their experiences.
Student Tia-Rose Lawley wrote 'It was a great experience and I would encourage more students to do this once in a lifetime opportunity'. Fellow student Charlie Shudell wrote 'I am very grateful for going on this trip, I will never forget it!', and George Hill wrote, 'In one word it was AMAZING'.