College Contributes Funds To Gruelling Cycle Challenge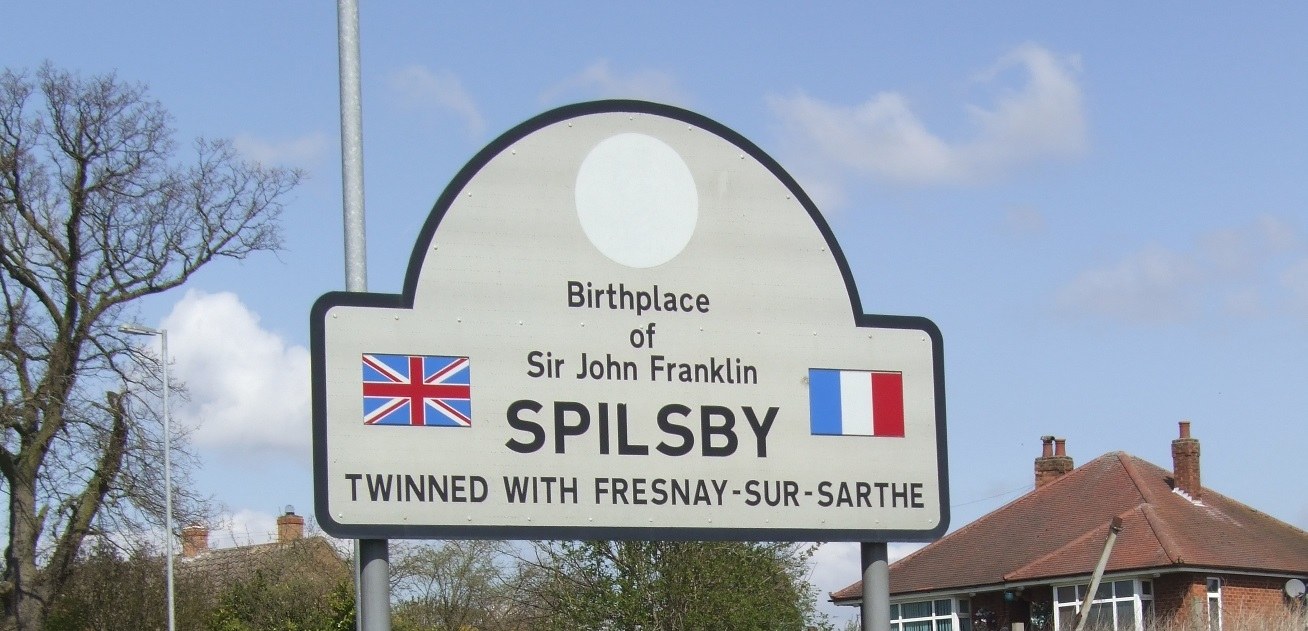 A non-uniform day at a local school helped to raise a whopping £500 for a number of vital charities recently.
King Edward VI Humanities College donned their best out-of-school clothes and fancy dress in a bid to help raise funds in support of a charity cycle ride that David Ross, Chairman of the David Ross Foundation was undertaking.
Donating either £1 to wear non-uniform, or £2 to wear fancy dress, the students were inspired to support the sponsored cycle ride that hopes to raise around £2.012 million for a number of charities, such as the Lawrence Dallaglio Foundation, Andrew Flintoff's AF Foundation and Virgin Unite.
After learning about the cycle team's gruelling journey from the ancient birth place of the Olympic Games, Olympia in Greece, through Italy, the Swiss Alps and France before finishing at the Olympic Stadium in London this week, the college was inspired to organise a number of fundraising activities, one of which was a non-uniform day.
Students at King Edward VI, which is currently undergoing an extensive consultation process ahead of joining the David Ross Education Trust and converting to an academy, have also organised a variety of activities. One Year 9 student has even devised a 'pin the tail on the donkey' game to raise money for the cycle ride, charging 20p per go.
Margaret Reeve, Headteacher at King Edward VI Humanities College said, "The students have been hearing about the cycle team's progress in school assemblies over the last few weeks. The charities that the group is fundraising for play a vital role, and support a number of very important causes such as cancer research and children's rehabilitation and recovery from serious illness.
"As a school, we have a strong caring ethos; we are a school that is big enough to matter but small enough to care and any involvement in raising money for charity is something that we like to encourage our students to take part in."