Is Your Dog Micro-Chipped?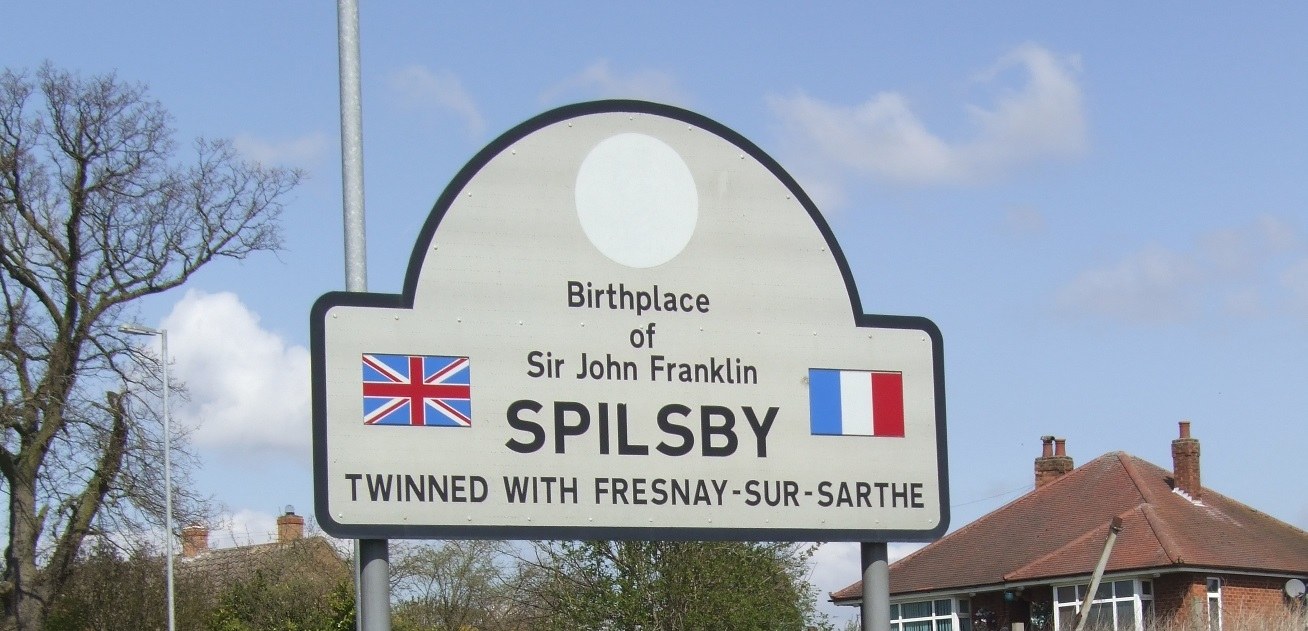 East Lindsey District Council has announced a dog micro-chipping session in Spilsby for 10th July 2012.
Figures released by the Dog's Trust suggest that the number of stray dogs is at an 11 year high and the Council hopes that micro-chipping will help address the issue.
The microchip costs just £10 and is the size of a grain of rice. It contains all the owners contact details and is inserted in the dog's shoulder blade, causing no discomfort.
June is National Microchipping Month and Petlog, the UK's largest database for lost and found microchipped pets, is encouraging dog microchipping and asking pet owners to ensure their pet's microchip is up to date with the correct contact details.
Dog micro-chipping is taking place at the Spilsby Police Station on Tuesday 10th July from 12 noon to 2pm.
Alternatively there are also a number of events across the District where you can get your dog micro-chipped:
Wednesday, 30th May from 11am to 2.30pm at the White Horse Pub, Kenwick Road, Louth
Friday, 8th June from 10am to 2pm at the Meridian Centre, Louth
Monday, 11th June from 2pm to 4pm at Manor Drive, Binbrook
Wednesday 13th June from 10am to 2pm at Ingoldmells Police Station
For more information on the micro chipping campaign, and an updated list of all the clinics that carry out micro-chipping, contact the Council on 01507 601111 or e-mail dog.warden@e-lindsey.gov.uk.