School Has The 'Prefect' Reward For Hard Work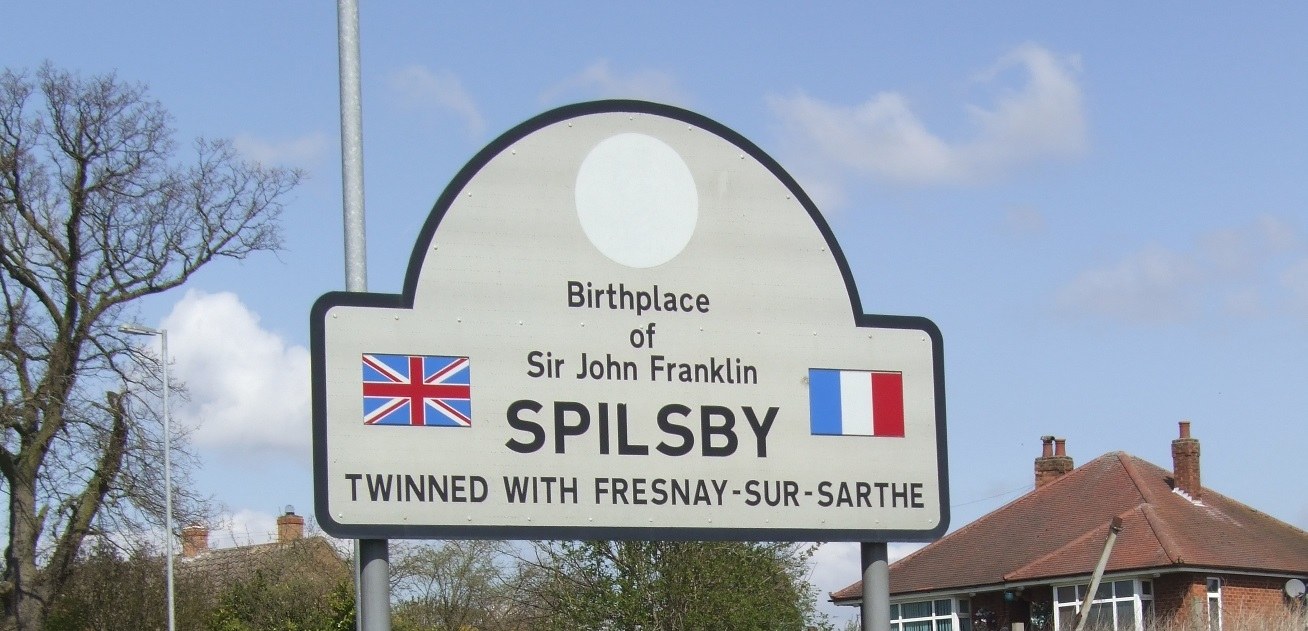 This article was published on May 30, 2012 and information contained within may be out of date.
A group of hardworking King Edward VI students have been rewarded for their dedication, by being made the first group of prefects to help lead the college through its conversion into an academy.
The students, who will begin their new responsibilities from 11 June, will be the first group to take on the role of prefect when the college opens as an academy, sponsored by the David Ross Education Trust, in September.
The chosen students were presented with prefect ties and badges by Headteacher Margaret Reeve, at a ceremony held to mark the occasion on 25 May.
Margaret Reeve, Headteacher at King Edward VI Humanities College, said: "It is a really exciting time for the students to be taking on the prefect role and we are confident that they will do a brilliant job of helping to lead the college through the transition.
It is important to us at King Edward VI that we reward hard work and encourage our students to take on extra responsibilities that help them to develop and broaden their horizons."