OnLincolnshire Campaign Having Little Effect On Spilsby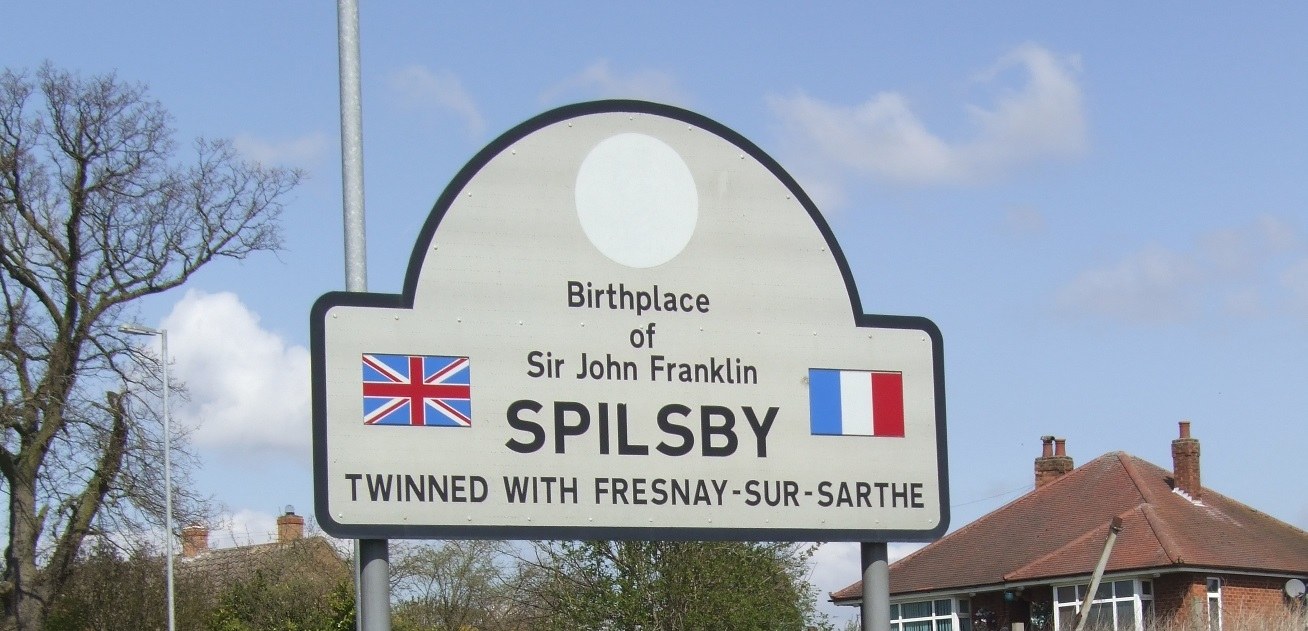 Lincolnshire County Council's OnLincolnshire broadband campaign is having little effect on one of the most broadband deprived areas of the country.
Spilsby (PE23) is ranked as the 12th worst place in the country for broadband speeds, as well as being the worst in Lincolnshire according to a recent survey completed by Uswitch. However, despite this the area has not been seen as a priority for the pilot projects announced by the County Council.
OnLincolnshire.org is a project website operated by Lincolnshire County Council, laterly supported by the district councils, which aims to demonstrate demand for high-speed broadband across the county. However, there are very few local people who have actually heard of the project and even fewer have signed up to show their interest. The advertising of the campaign has been so low key that unless you are 'tech-savvy' you are likely to have missed it completely.
Latest figures published on 25 May 2012 show that a grand total of 9 people have registered an interest in bringing high-speed broadband to Spilsby – which is exactly the same number as have registered in West Keal alone. Without high levels of interest it is unlikely that Spilsby will achieve the goal of being one of the first places to receive high-speed broadband and is more likely to be left with poorer quality provision as the money runs out.
There are places in Lincolnshire where a considerably larger number of registrations – such as Foston (132), Tallington (106) and Fishtoft (62) to name but a few – have been achieved from a much smaller population. In many of these areas it has been championed by the local council but this has not occurred in Spilsby and local councillors, with the exception of Councillor Swanson, have shown little or no interest.
High speed broadband opens up a wide variety of options that are not currently available to slower speed users, and with the internet moving towards more media-rich websites and innovations such as the BBC iPlayer, Sky Go, Netflix and many other services online residents are missing out on so much – and will continue to miss out.
Registration with OnLincolnshire is free of charge and does not imply that you are registering to receive a service, but are registering an interest in receiving a service – no obligation. Registration only takes a few moments and can be done online at http://www.onlincolnshire.org or over the telephone on 01522 782066.
You may also like to consider writing to your local councillors to find out what they are doing to promote the project locally. You can find more information about your local councils – East Lindsey District Council – Spilsby Town Council – Lincolnshire County Council – by clicking on their links.