2 Week Old Baby Goat Stolen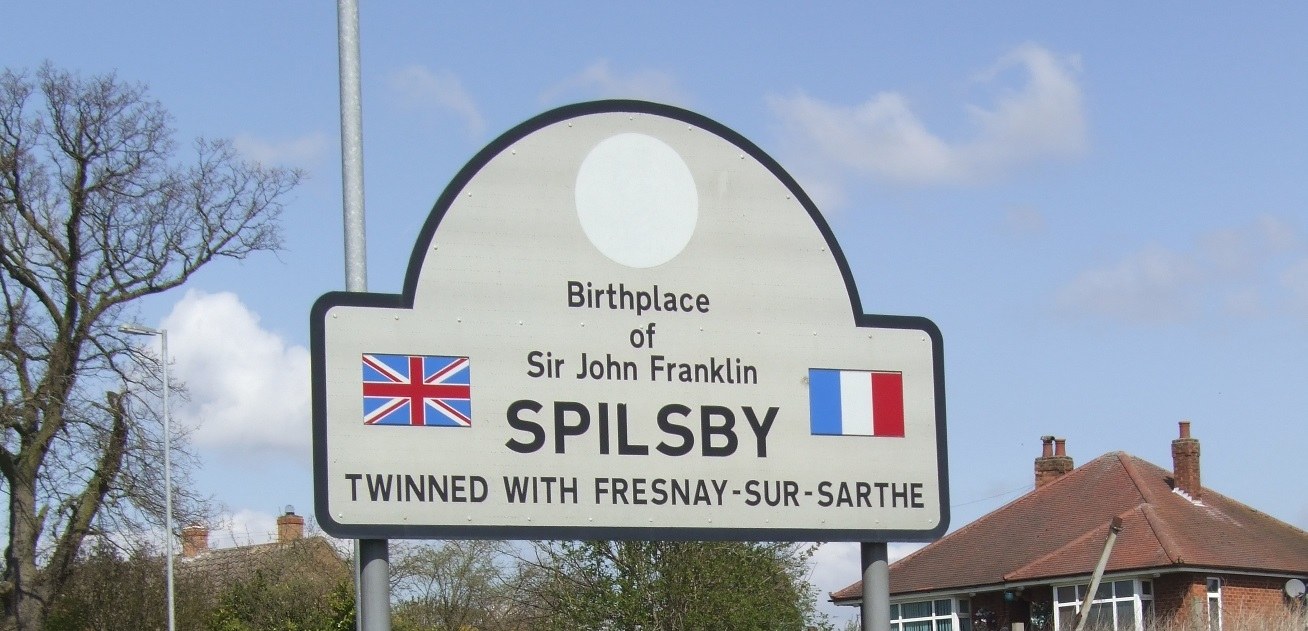 Police are appealing for information following the theft of a kid goat from a small-holding near Toynton All Saints, near Spilsby, overnight between 8 and 9 July.
The animal's owner says the kid, which is gold in colour, is only 2 weeks old and has a very slim chance of survival away from its mother.
Anyone who has been offered a baby goat for sale, or who has any information at all, is asked to contact PC Gary Young, from Horncastle Police Station, on 101, quoting the incident number.