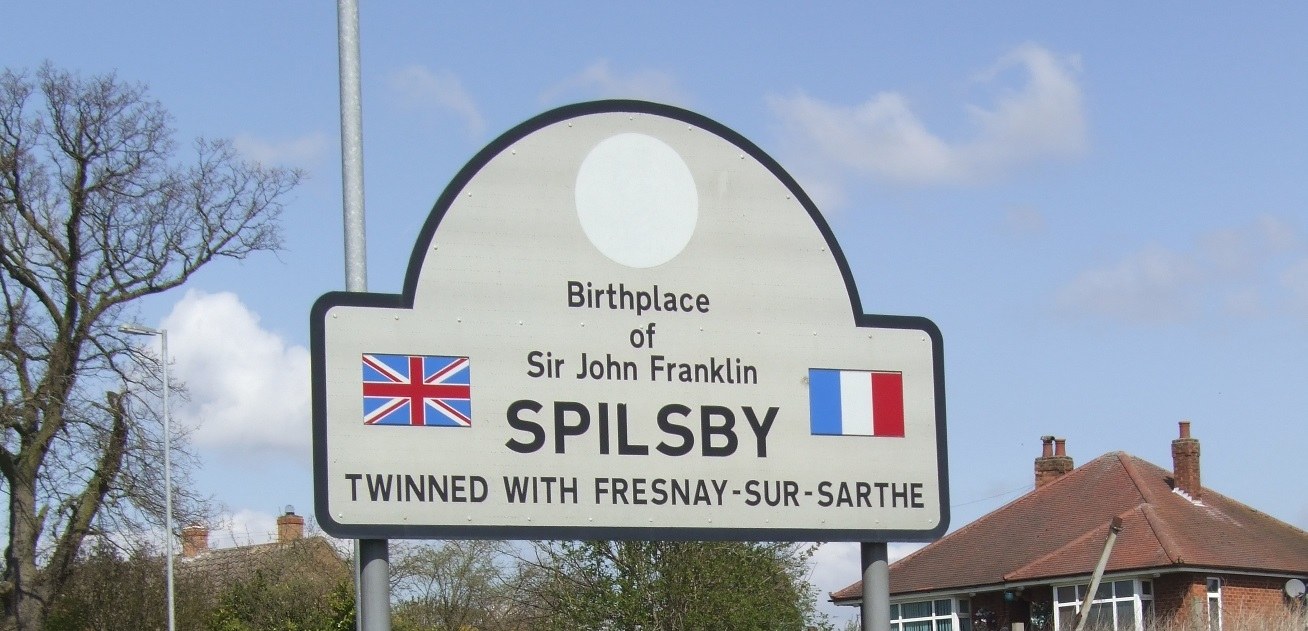 Police have advised local residents to be aware after two cash machines in Spilsby were tampered with.
The scam, which also affected a cash machine in Louth, involves criminals manipulating cash machines to prevent customers from receiving some, or all of the cash they've requested. A cash trap is usually installed at the cash dispenser shutter, and when a customer attempts to withdraw cash the transaction proceeds but the cash does not appear. The cash is later retrieved by the criminals.
Lincolnshire Police have appealed for any similar incidents to be reported to the bank immediately. If you see anything unusual on a cash machine, find a device or if an apparent part of the machine falls off while you are using it, report this to the Police as soon as possible.
To report any incidents to the police, call the non-emergency number 101.