Parrott Stolen From Stickney Garden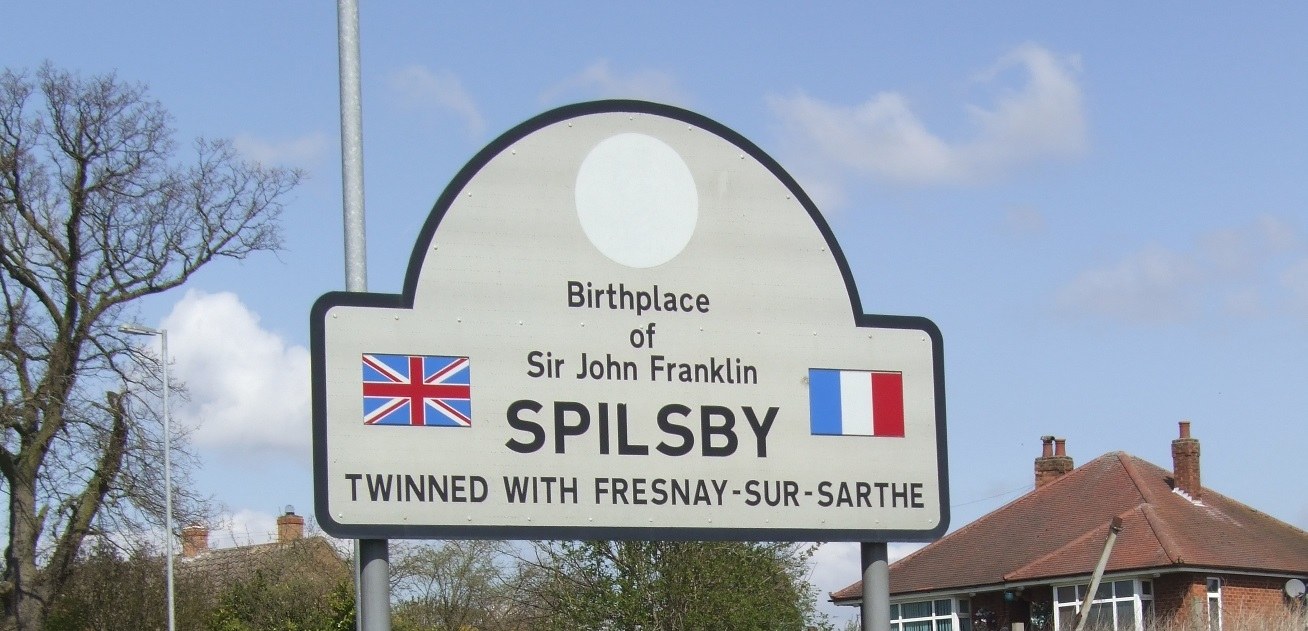 Police are appealing for information about the theft of an African Grey parrot, that was taken from the rear garden of an address in Horbling Lane, Stickney, between 9am and 3pm on Friday 24th August.
The bird is 20 years old and is described as 12″ tall, grey body with a patchy white and grey head with a red tail.
The bird is much loved and says phrases including the start of the Monty Python song, 'Always Look on the Bright Side of Life', which it then continues to whistle. It also says the words, 'John' 'Tom' 'Richard' and 'Go careful'.
The bird is worth about £600.
PC Dave Eldridge says,"The welfare of the bird is of immediate concern and we would urge anyone who knows where it is to contact police or arrange for it to be returned to the owner without delay. Anyone who has been offered a parrot for sale should call 101, quoting the crime number".
Anyone with information should contact PC Dave Eldridge at Horncastle and quote crime number 32120036849.