Teenager Dies After Stickney Crash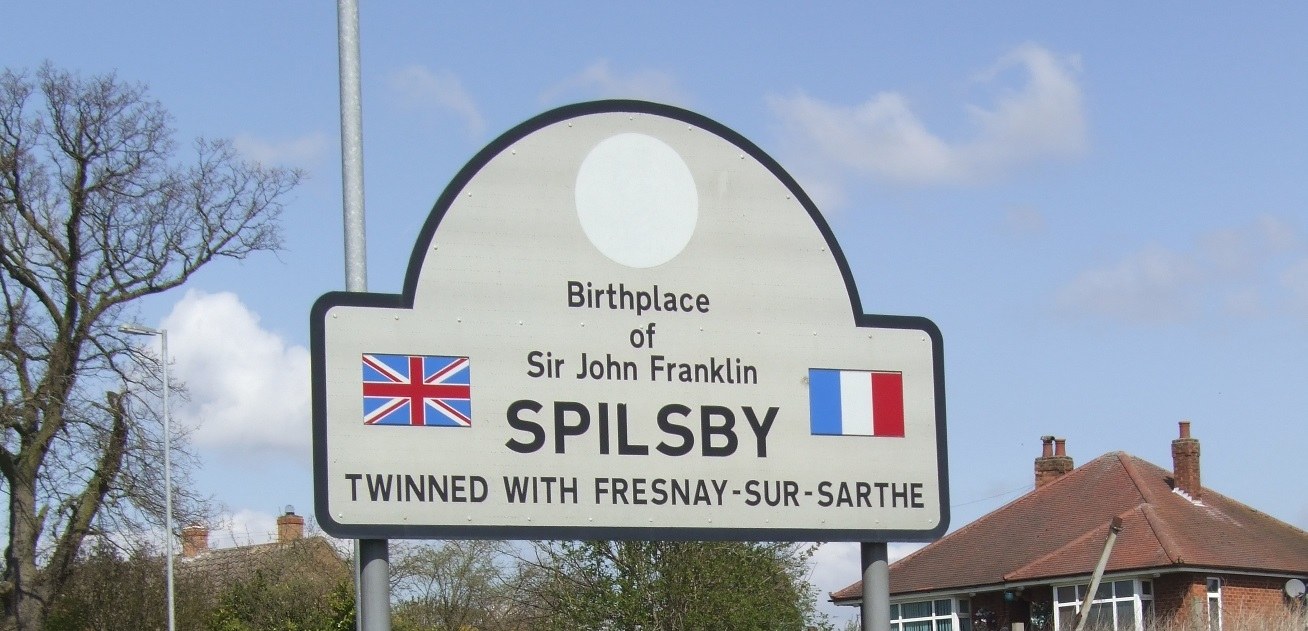 A 19 year old local man has died after a collision at Stickney this morning.
A silver Vauxhall Corsa left the road on West Fen, Stickney, it entered a ditch and collided with some trees. A 19-year-old local man was certified as deceased at the scene. Another 19-year-old local man from the vehicle was arrested in connection with the crash, he is not thought to be seriously injured. We are currently in the process of tracing and informing the family and friends of the deceased.
Police are appealing for any witnesses to the crash or anyone who saw the Vauxhall Corsa prior to it to contact us via the Lincolnshire Police Collision Witness Hotline 01522 558855.