Updated: Police Appeal For Information After Assault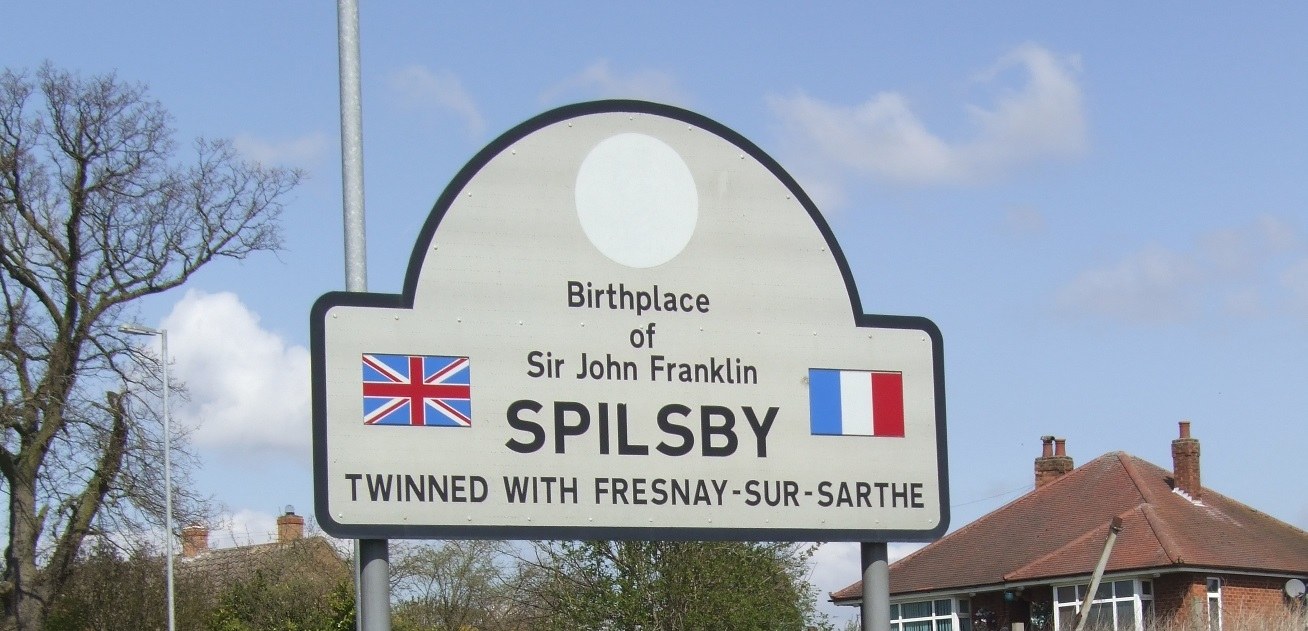 Updated:
Police are appealing for witnesses to an assault that took place in St James Walk, Spilsby, at approx 11.45pm on Friday 28 September.
Two Spilsby men, aged 66, left one of the town pubs and began to make their way home. They went down Boston Road and onto Old Market Avenue and, as they passed St James Walk, they were attacked by a group of unknown males.
The two victims were punched and kicked to the floor, sustaining bruising to the face, cuts, and an injured rib. They are unable to provide a detailed description of the attackers.
Anyone with information should contact PC Gary Pindar-Jones by dialling 101 and quoting the incident number. Report crimes anonymously by contacting Crimestoppers on 0800 555 111.
Original Article:
Police in Spilsby are appealing for information after an assault on St. James Walk near to Old Market Avenue in Spilsby.
Lincolnshire Police are appealing for information after the assault on two men, which took place between 11:30pm and midnight on 28 September, by a group of approximately five people. Both men sustained injuries in the assault.
If you have any information regarding this assault please call 101 quoting reference number 180 of 29 September.