Have Your Say On Council Tax Benefit Changes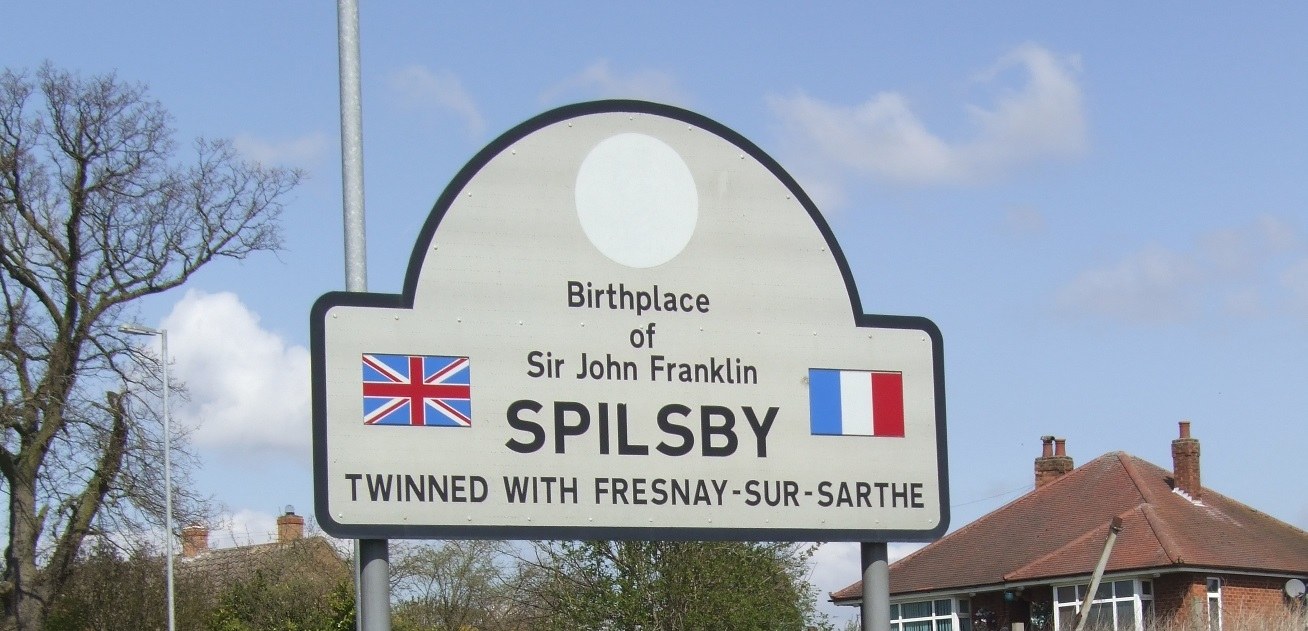 Local residents are being asked for their views on proposed changes to Council Tax Benefit.
East Lindsey District Council, which is responsible for collecting Council Tax on behalf of Lincolnshire County Council, Lincolnshire Police Authority and some Town and Parish Councils, needs to make changes to the current Council Tax Benefit system as a result of the Government's Welfare Reform Bill.
If the Council doesn't introduce a new scheme by January 31, 2013, a national scheme is implemented by default.
Under current arrangements, the Government meets the cost of Council Tax Benefit expenditure. For East Lindsey District Council, this is currently in the region of £12.1m per year. In 2013/14 this funding will reduce by around 10%.
Currently, around 16,000 people in East Lindsey receive Council Tax Benefit – around 9,000 are pensioners and Council Tax Support will be protected for these individuals.
In proposing its new Council Tax Support Scheme, East Lindsey District Council has been clear that it aims to support the most vulnerable people in the community.
The scheme the District Council is asking the community for views on is as follows:
Council Tax Support payments – The Council Tax Benefit scheme currently helps people on a low income or with no income to pay their Council Tax. Under the proposed new Local Council Tax Support scheme, entitlement for working age claimants would continue to be calculated based on similar means tested rules to the current Council Tax Benefit scheme. However, under the new scheme, 75% of the resulting entitlement would be applied to the Council Tax account. Pensioners and War Pensioners would not be affected under these proposals.
In addition to this the Council is also looking to change Council Tax exemptions to those set out below:
Owners of homes which are vacant but have major repair works or structural works underway will receive a 25% Council Tax discount for the whole period, up to 12 months.
Owners of vacant, unoccupied and substantially unfurnished homes will receive a 100% discount for one month, then a 0% discount for the remaining period up to 6 months.
Owners of homes that are vacant for six months or more will pay 100% Council Tax on the empty home.
Owners of homes that are left empty or unoccupied for more than 2 years will be required to pay 150% Council Tax.
Portfolio Holder for Finance at East Lindsey District Council, Councillor John Upsall, said: "We have been through a tough and rigorous process in considering options to address the issue of a 10% reduction in funding and have developed a proposal that protects the most vulnerable people in the community and doesn't require us to reduce services or impose a significant increase in Council Tax. By implementing the changes we're outlining in the consultation paper, we also hope to bring more empty homes back into use for the benefit of the community.
"I'd encourage local people to respond to this consultation exercise and make their views known on the proposal we're making so we can take an informed decision on the final scheme to implement."
To complete the consultation, please visit www.e-lindsey.gov.uk/consultation or visit your local East Lindsey District Council Customer Service Centre or Leisure Centre.
The consultation ends on November 19, 2012.
To support local people who have questions or concerns about the proposed changes to Welfare, the Citizens' Advice Bureaux (CAB) is offering support and guidance.
As well as being available at the locations listed below, you can also visit the CAB website at www.citizensadvice.org.uk
Louth
Meridian House, Eastgate
Until October 8 – Mon, Wed and Fri. 9.30 – 12.30
After October 8 – Mon and Wed 9.30 -12.30
Mablethorpe
Interagency Office, Stanley Avenue
Monday – 9.30am until 12.30pm.
Skegness
20 Algitha Road, Skegness
Until October 8 – Tues and Thurs 9.30-12.30
After October 8 – Mon and Wed 9.30 -12.30