Spilsby school girl inspired to donate hair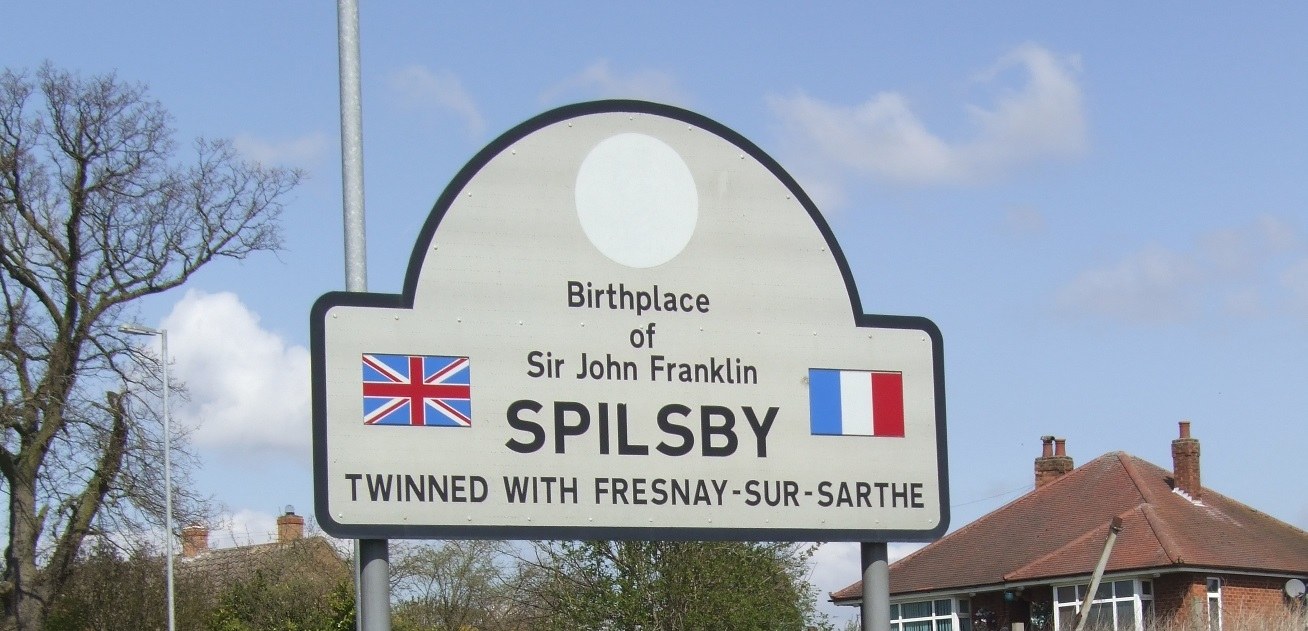 A charitable six-year-old, with flowing Rapunzel-like locks, has decided to cut ten inches off her glossy mane to help little girls who have lost their own hair.
Spilsby Primary School pupil, Casey-Anne Carrington, politely asked her mother Natalie one day, why children found themselves with no hair, which sparked the clever youngster to donate her own tresses.
"My daughter had been watching things on TV and she asked her mother why other children didn't have hair like hers. It was then explained, that some children have illnesses or conditions," said Adam Carrington, Casey-Anne's father.
"It was the best thing really because we've been trying to get her to have a hair cut for ages because it's down to her bum," added Adam.
So through Casey-Anne's curious questioning and courage, Natalie her mother, looked at various charities which her daughter's hair could be donated to and The Little Prince ssTrust was selected.
"Casey-Anne loves her hair – at an old school they called her Rapunzel and it's the longest in her class at Spilsby Primary School. Hopefully, the hair can be used to help make a wig for those less fortunate who suffer from various conditions," explained Adam.
The family has now set up a Just Giving Page so not only hair can be donated but also vital funds for the charity.
"We're thinking of having her hair cut on her seventh birthday which is in five weeks time on December 11 during a school assembly which we are hoping to arrange with them shortly," added Adam.
Casey-Anne said of her challenge, "As I have had my hair my whole life I thought about how lucky I was and decided to share my hair with these poorly children to help them feel beautiful again, but my hair alone is not enough, donations are also needed."
To support Casey-Anne visit www.justgiving.com/CaseyAnneCarrington